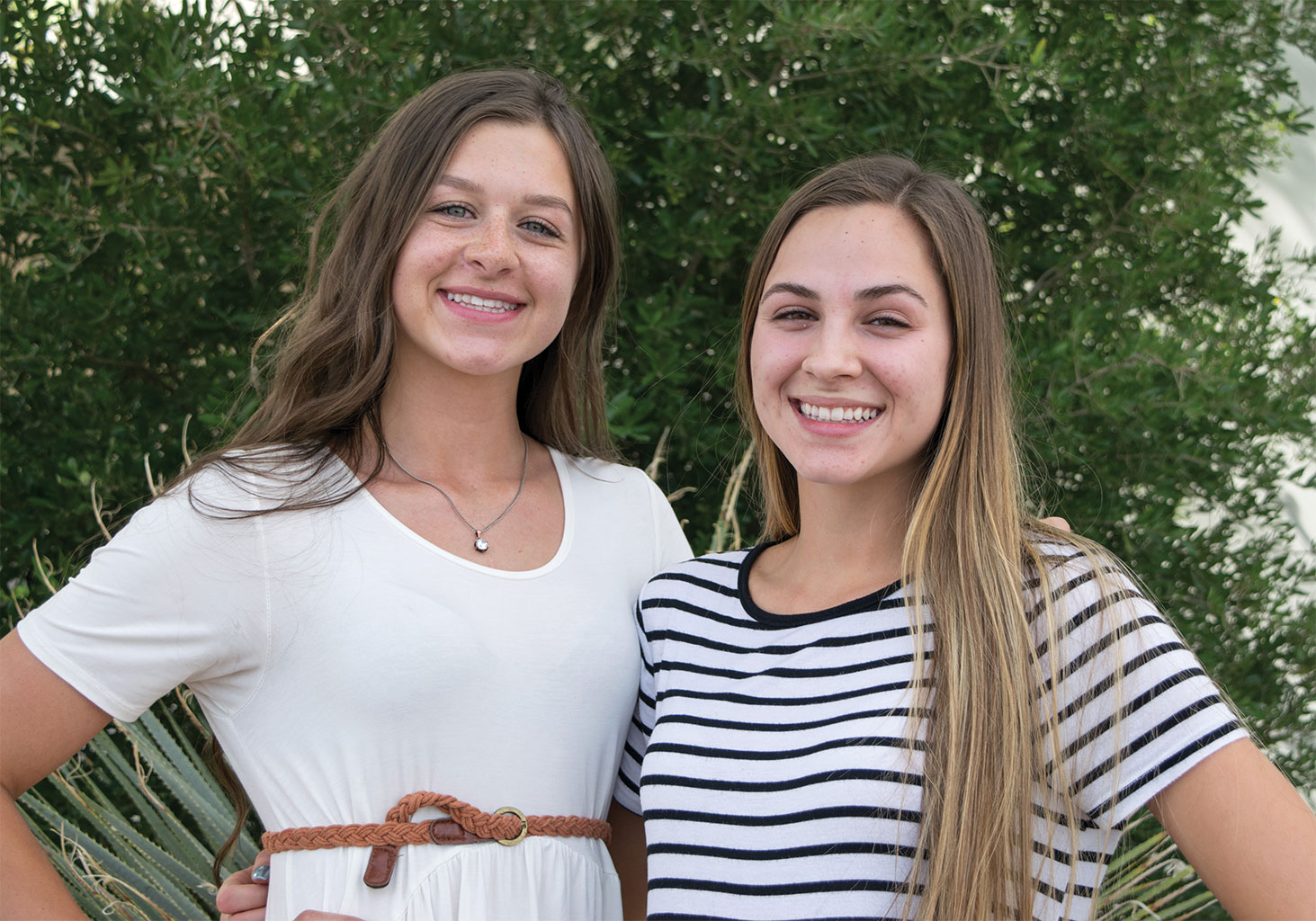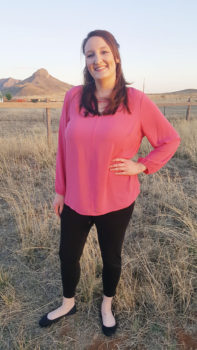 JoAnn Haberer
On April 30 the Scholarship Committee of the Women of Quail Creek held a "Celebration of Women," where the four recipients of this year's high school and women in transition scholarships were announced. Each winner received a $1,500 scholarship to be paid to the educational institution they are attending to assist with tuition and other requisite costs. At the program the audience enjoyed learning more about these remarkable women, especially their goals and their willingness to do whatever it takes to accomplish them.
It was difficult to choose only four winners from the dozens of qualified applications received, but in the end the Scholarship Committee felt confident in their decision.
The high school recipients, Rebecca Ballard, of Sahuarita High and Mariah Vasquez, of Walden Grove High are both headed to college in the fall with hopes of pursuing careers in medicine. Ms. Ballard would like to become a Nurse Practitioner and Ms. Vasquez a Pediatrician. Each young woman has demonstrated a willingness to work hard and a determination to not let adversity or personal hardship deter her from attaining her dream.
The Women in Transition scholarships were awarded to Katlyn FitzSimmons and Jodi Lynn Miller. Ms. FitzSimmons is in the Surgical Technology Program at Pima Community College, studying to become a surgical nurse. It's a demanding program, made even more so because Ms. FitzSimmons lives in Elgin and must travel two-and-a-half hours to attend classes and then return home and go to work as a bookkeeper at a business in Sonoita. She is on track to graduate this year and looks forward to working in a career she describes as her "passion."
Ms. Miller is also a model of perseverance and determination. She worked for decades in the restaurant industry, always keeping alive her dream of working in healthcare. After her children graduated she took the necessary steps to be eligible for the Respiratory Care Program at Pima Community College and was accepted last year. She's a self-described "nontraditional" student given her age and experience, but says, "If you're going to dream, you might as well dream big." Her studies at PCC offer a concurrent program with Northern Arizona University where she will ultimately earn a Bachelor's Degree.
The "Celebration of Women" program also included a presentation showing past TWOQC scholarship recipients, giving an up-to-date "where are they now?" of their recent accomplishments and goals.
The Women of Quail Creek would like to thank the entire Quail Creek community for their support of the scholarship program through attendance at Octoberfest, the three educational seminars offered each year, and purchases of logo items including aprons and totes. Thanks for helping make dreams come true!