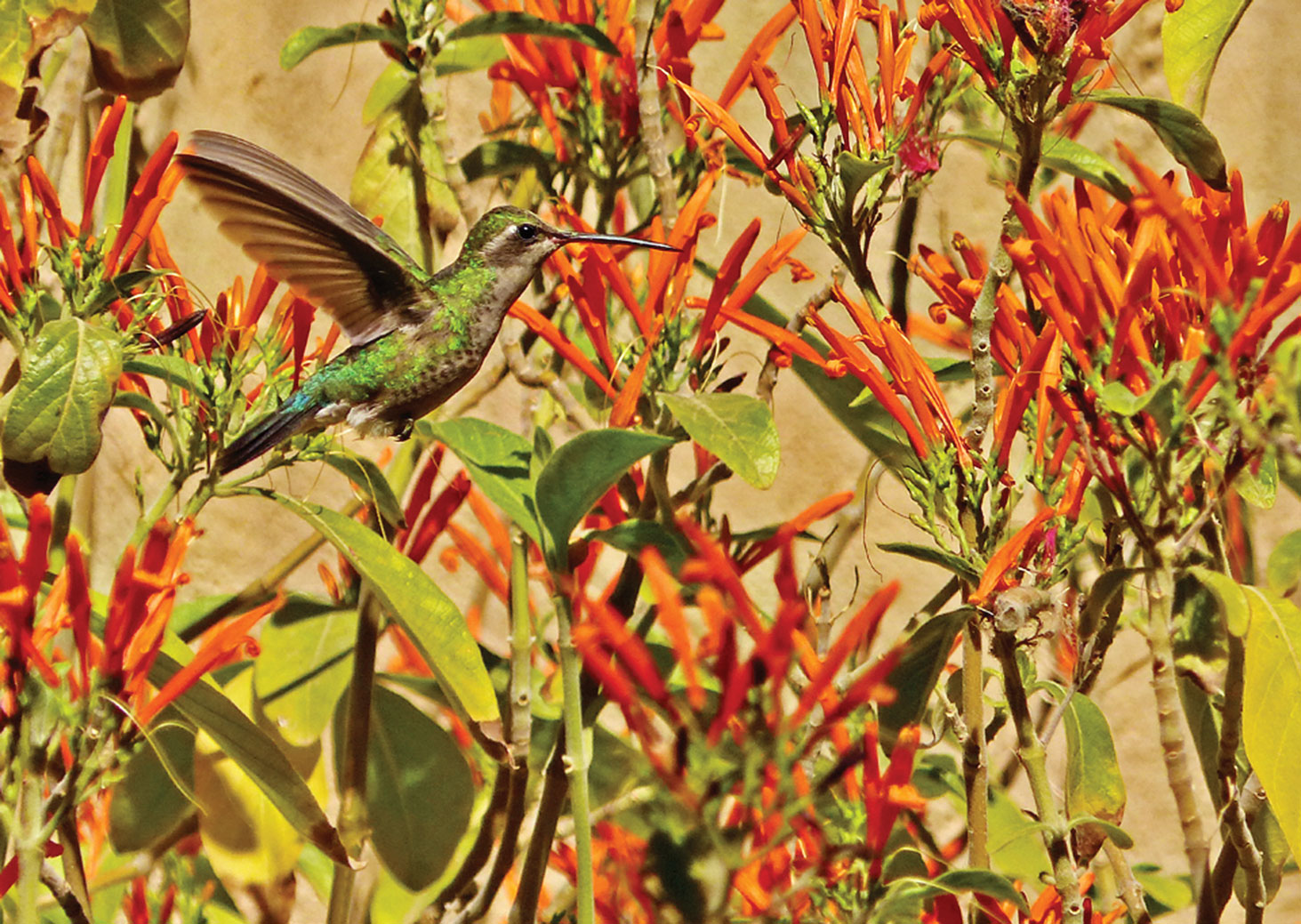 The Friends of Madera Canyon Presentation will be on Monday, March 26, 2018 at 7:00 p.m. in the Madera Clubhouse Crystal Ballroom.
"Flowers, Bees, Birds, Bats and all things with Pollen and their Pollinators" will be presented by Doug Moore, Naturalist, Photographer, Artist and Illustrator.
Contact Carole de Rivera at 207-5318.
Tickets are $10 and will only be available at the door the night of the lecture.
Doug Moore is a naturalist and photographer/artist/illustrator living near Saguaro National Park West outside Tucson, Arizona. Moore received both a B. A. in biology and a Graduate Certificate in natural science illustration from the Science Communication Program at the University of California, Santa Cruz. He has worked as a high school math and science teacher, a field biologist, and a freelance natural science illustrator/wildlife artist. Doug was also the original instructor and program advisor for the Arizona-Sonora Desert Museum Art Institute.
Volunteering as a docent naturalist leading educational tours in Madera Canyon since 1993, Doug is currently the Education Director of the Friends of Madera Canyon and spends much time exploring the Sky Islands of southeast Arizona.