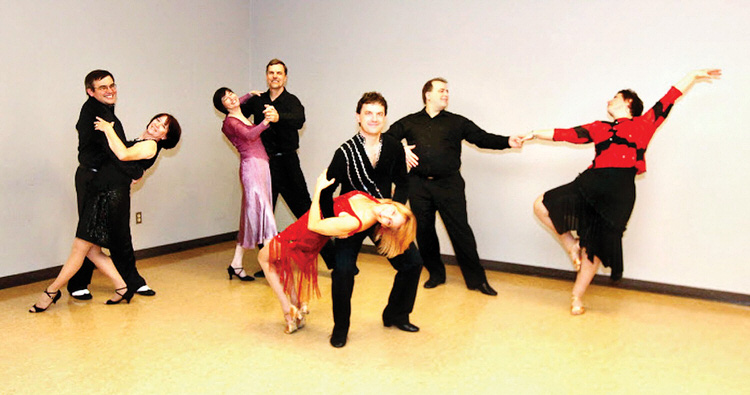 Kathi Urban
… will resume soon.
We are working out the details and plan to restart in the fall. In the meantime, please email Kathi Bobillot by the end of August to let her know which dances you would like to see taught in September. The first Madera dance is scheduled in October.
The choices are:
* Ballroom (Foxtrot, Waltz, Tango)
* Latin (Salsa, ChaCha, Rumba, Samba, Mambo, Merengue)
* Swing (East Coast–Single Time and Triple Time, West Coast)
* Country (Texas 2-Step, 10-Step, Cowboy ChaCha)
* Club Style (4-Count, Hustle, Nightclub 2-Step)
Kathi is a certified instructor and Quail Creek resident. She received her doctorate degree in Ballroom, Latin and Swing dancing.
For more information, go to www.2LeftFeat.com or email Kathi at [email protected]