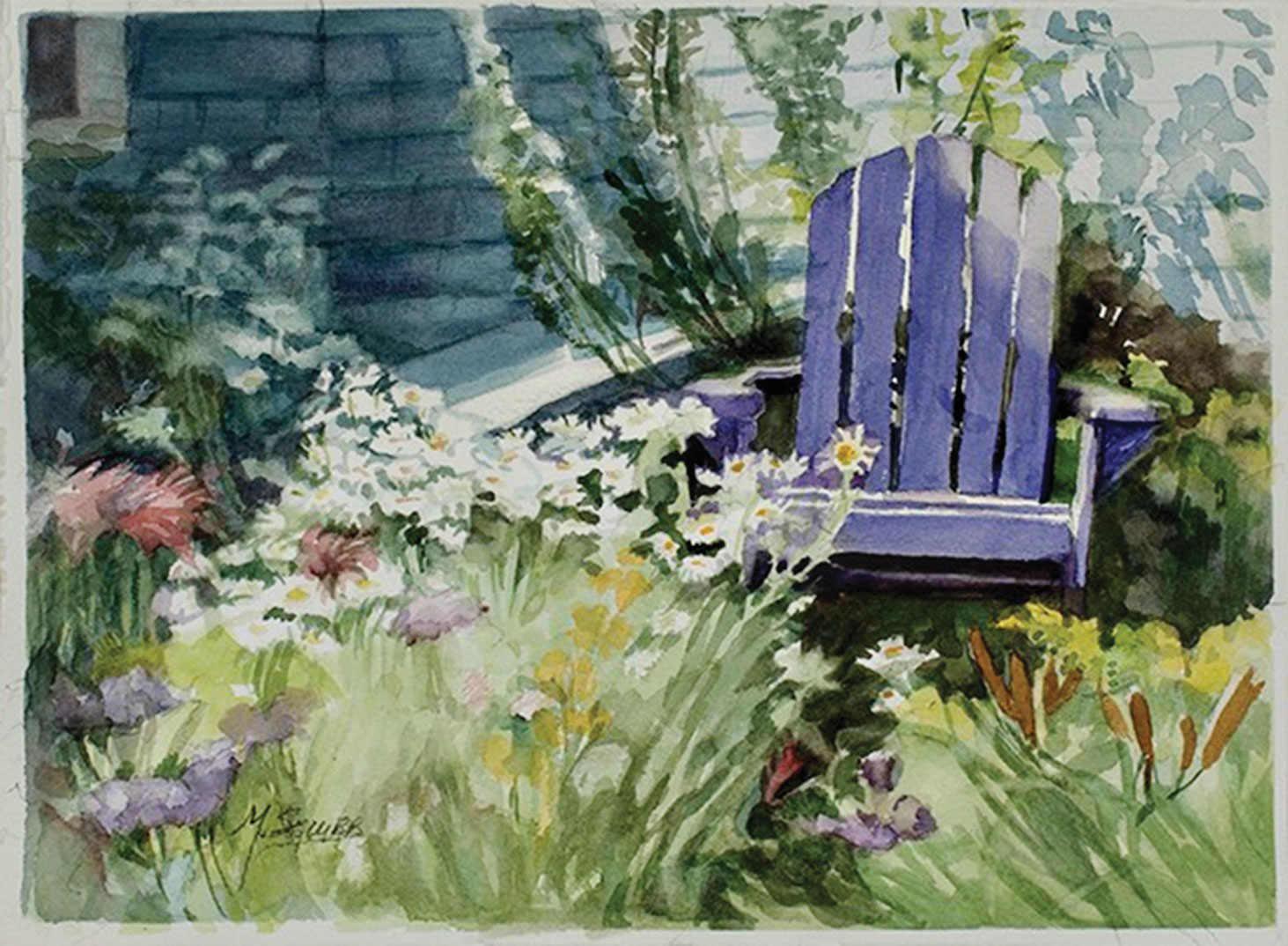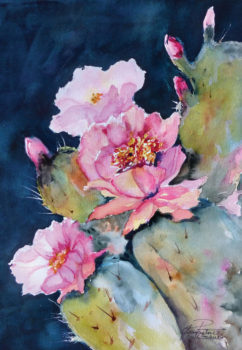 Sue Bowerman
On March 16, 17 and 18 eleven Quail Creek artists will exhibit their original art work at our own Creative Arts and Technology Center, from 10:00 a.m. to 4:00 p.m. each day. Join them as they share works in watercolor, gourd sculpture, oil, pastel and acrylic as part of the Tubac Center of the Arts Open Studio Tour. The artists will also demonstrate their techniques during the exhibit.
Participating artists are Debbie O'Rourke, Glenis Leitch, Molly Squibb, Jean Pastore, Joyce Finn, Molly Hyde, Karen Nasman, Jon Lind, Lee Asbell, Don Novakowski and Sue Bowerman.
The Tubac Open Studio Tour is a self-guided tour of participating artists' studios from southern Pima and Santa Cruz counties. These eleven artists have chosen to show their art collectively, right in Quail Creek instead of in their individual studios. You are also invited to visit Tubac Center of the Arts Gallery January 19 through March 18 to see additional work from many of the Tubac Open Studio Tour participating artists.