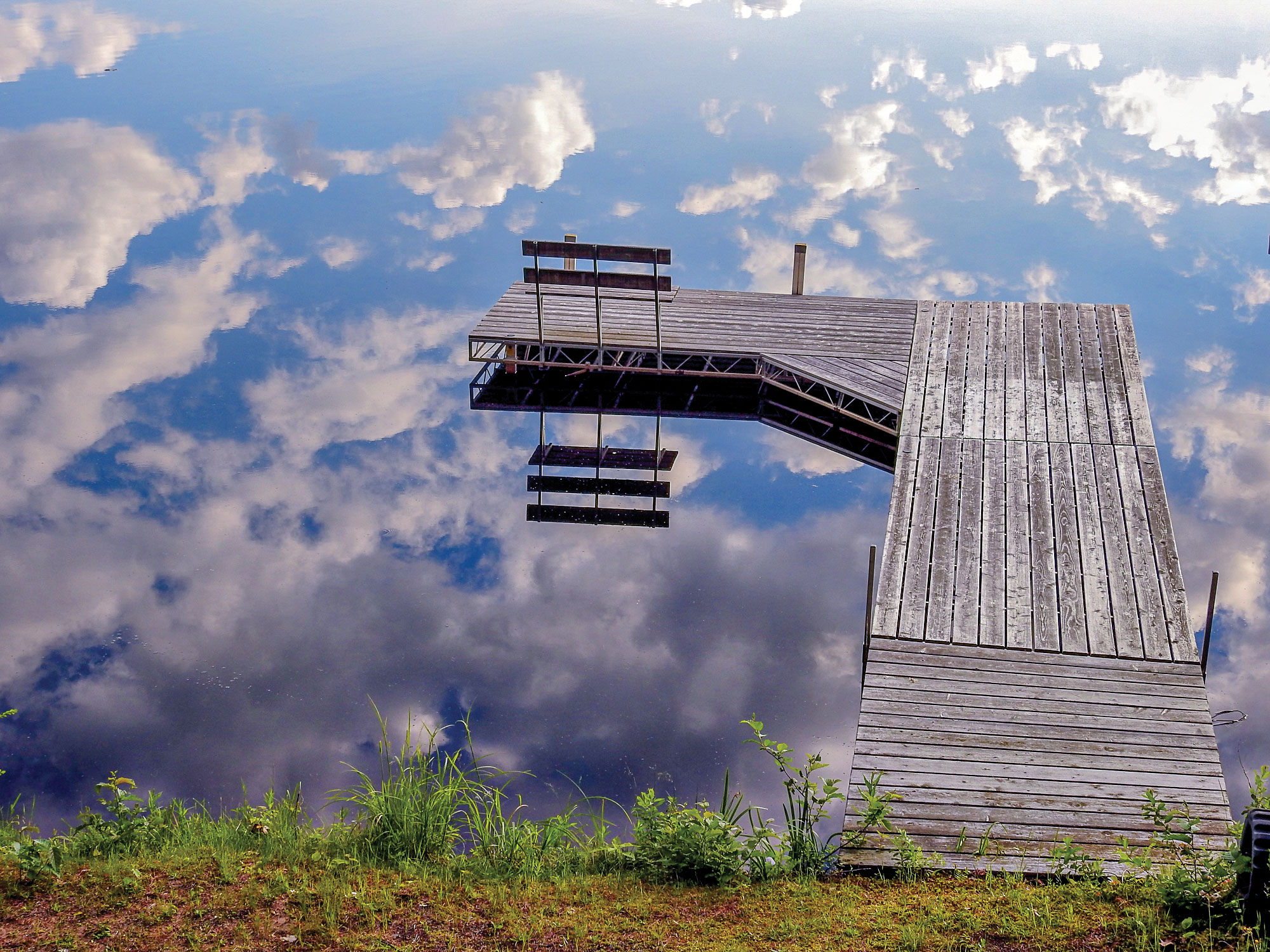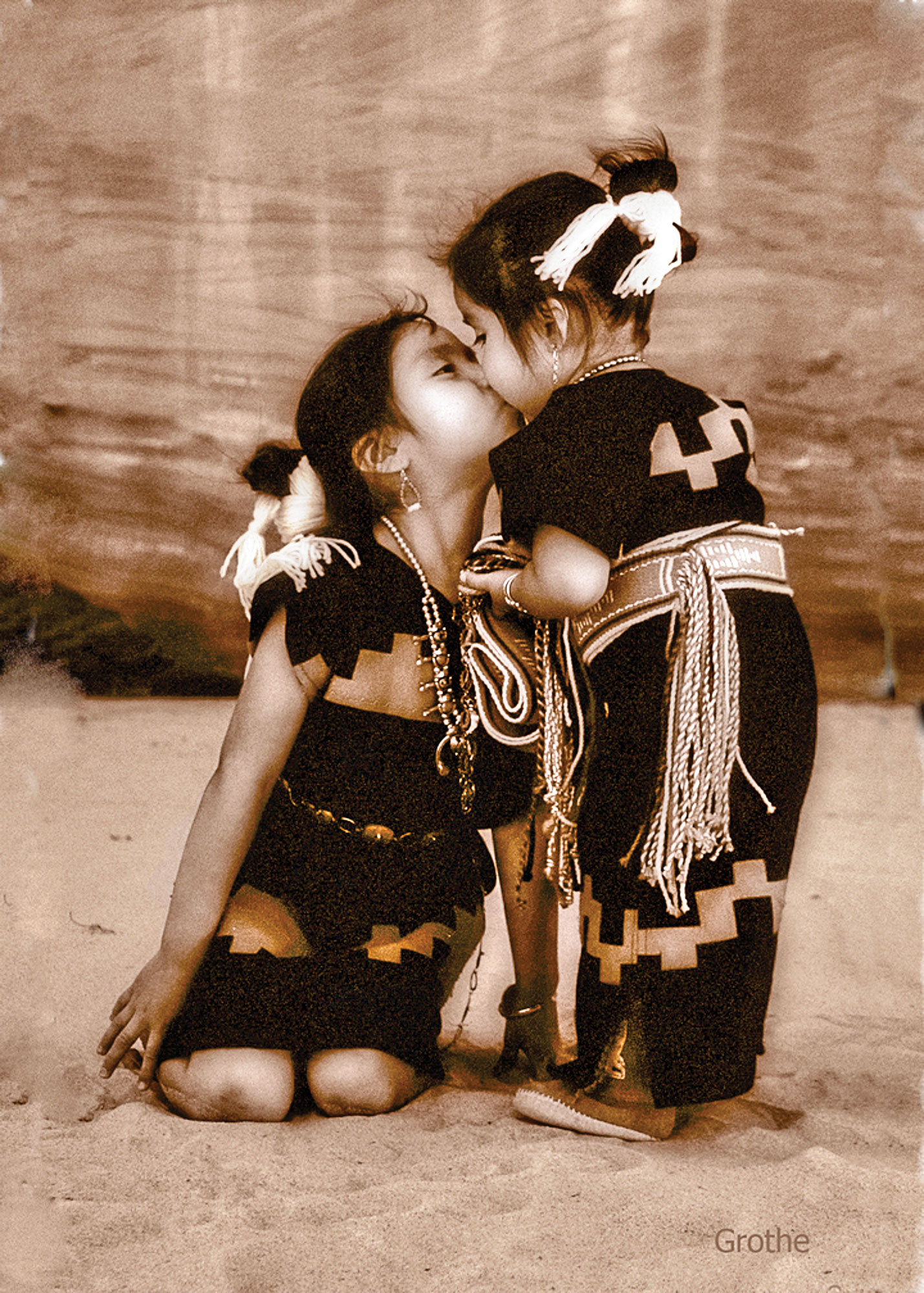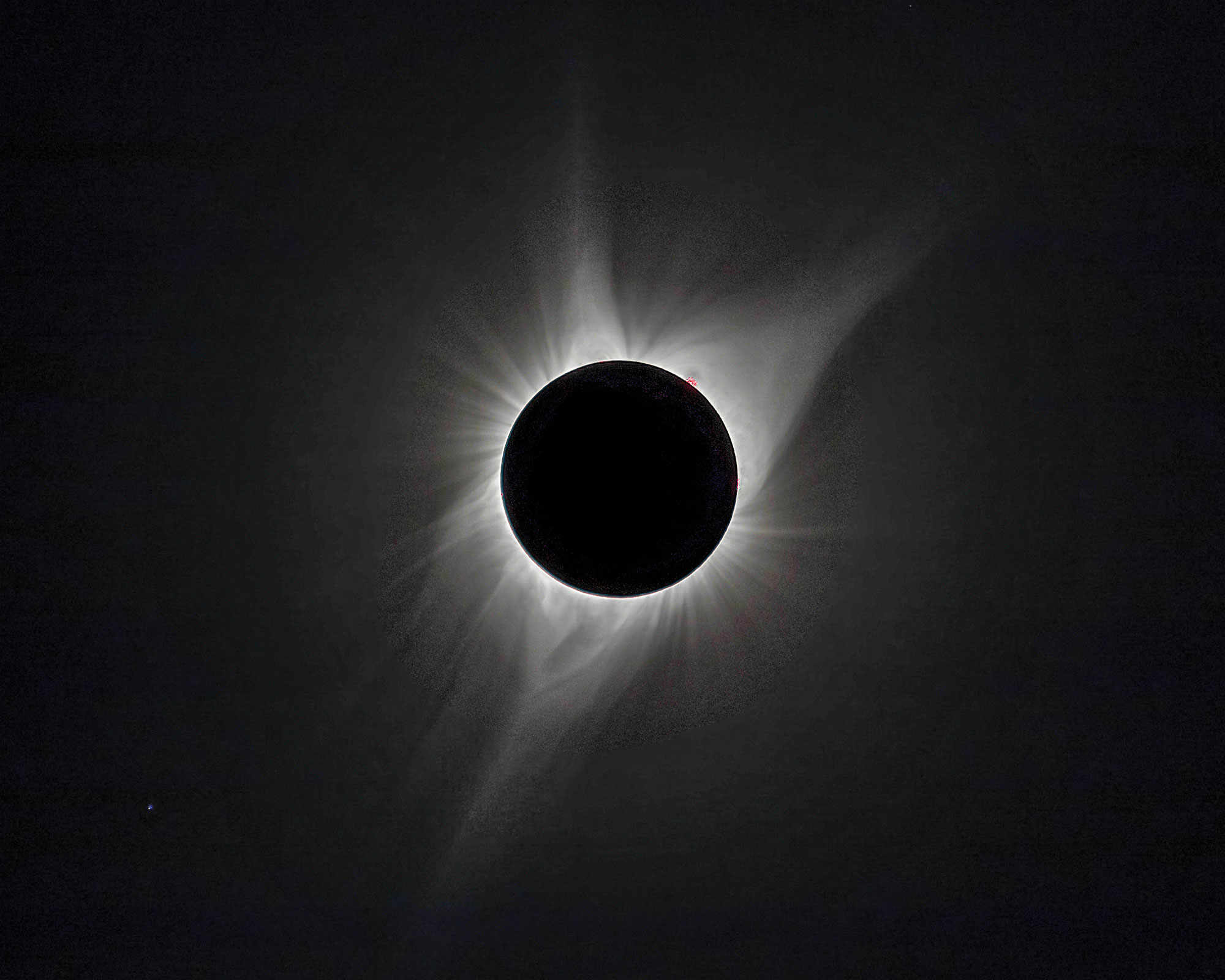 Jim Burkstrand
The Photo Club of Quail Creek started 2018 with its annual "All Quail Creek residents" contest having no theme, or "Open." Each resident could enter one photo, ideally one of their best taken in the last three years. We had 39 people submit photos. The top three entries earned gift cards. All of the entries can be seen on our Flickr site:
Bill Disbow won first place with his photo 2nd Lake Dock Reflection. Bill said, "The shot was taken at 2nd Lake on the Moen Lake Chain near Rhinelander, Wisconsin. I am always amazed at the beautiful reflective properties on a sunny summer morning and a glass still lake. The dock at our cottage offered such an opportunity about 8:00 a.m. this fine morning. I felt the composition, colors and depths of the clouds to water with the firmness of a structure made it look like a floating feature. I never tire of looking at other opportunities to shoot reflection (or any other) shots, especially with fall hardwood colors." Bill shot this with a Nikon Coolpix P900, f/3.5, ISO 100.
Dan Grothe won second place with his photo Navajo Sisters. Dan commented: "I was a mentor to a Navajo photographer on a project to photo chronicle her eight hundred year plus family heritage in Canyon de Chelly, the Navajo Nation. The Navajo sisters were playing in the sand of a dry riverbed and spontaneously kissed. It all happened so fast I wasn't sure I caught the shot. It was a great experience to be exposed to the Navajo culture over an extended time. I have been back several times and have been visited by my Navajo friends at my home in Denver." Dan was using a Canon 5D for this photo, and post processed the photo in sepia tones.
The photo Total Solar Eclipse by Larry Phillips placed third. Larry said: "this was taken on August 21, 2017, the day of the solar eclipse. We went to Rexburg, Idaho to be in the path of totality. I spent a lot of time researching what would be the best exposure and intended to take several shots at different exposures so as to bring out more of the corona (the bright steamers). But this was not satisfactory for me so I adjusted several settings in Photoshop to get this image. Notice the solar prominence at about one o'clock. I used a Canon 80D at 300mm, f/5.6, 1/125 sec, ISO 200.
The Photography Club of Quail Creek has a monthly photo contest for its members and also schedules numerous photo field trips for members throughout the year. Meetings are held the second Wednesday of the month at 7:00 p.m. at the Kino Conference Center, Mesquite Room. Room venue could vary each month. Consult the club's constantly updated website http://www.pcqc.org as well as the weekday HOA What's Happening for additional information.