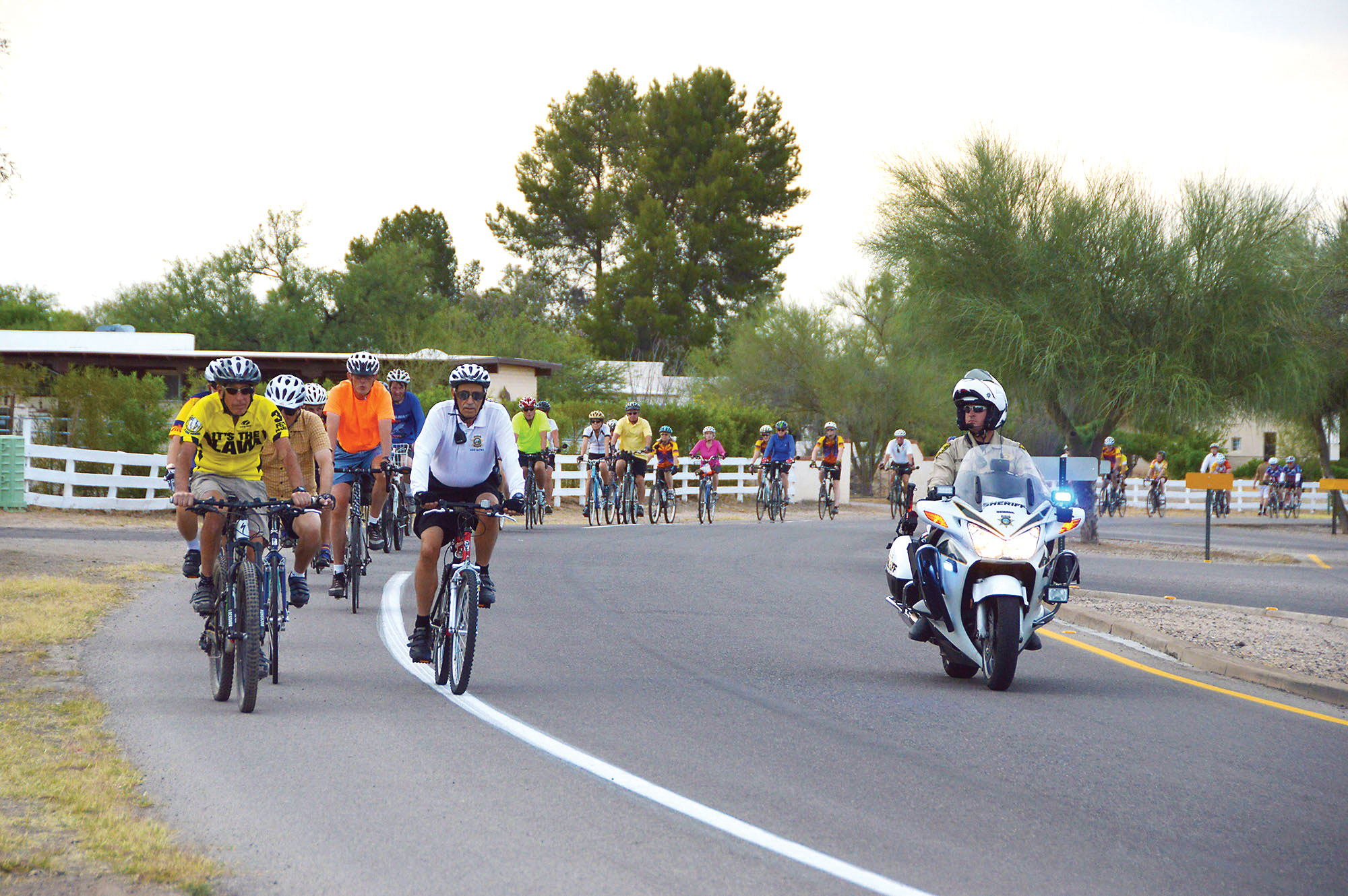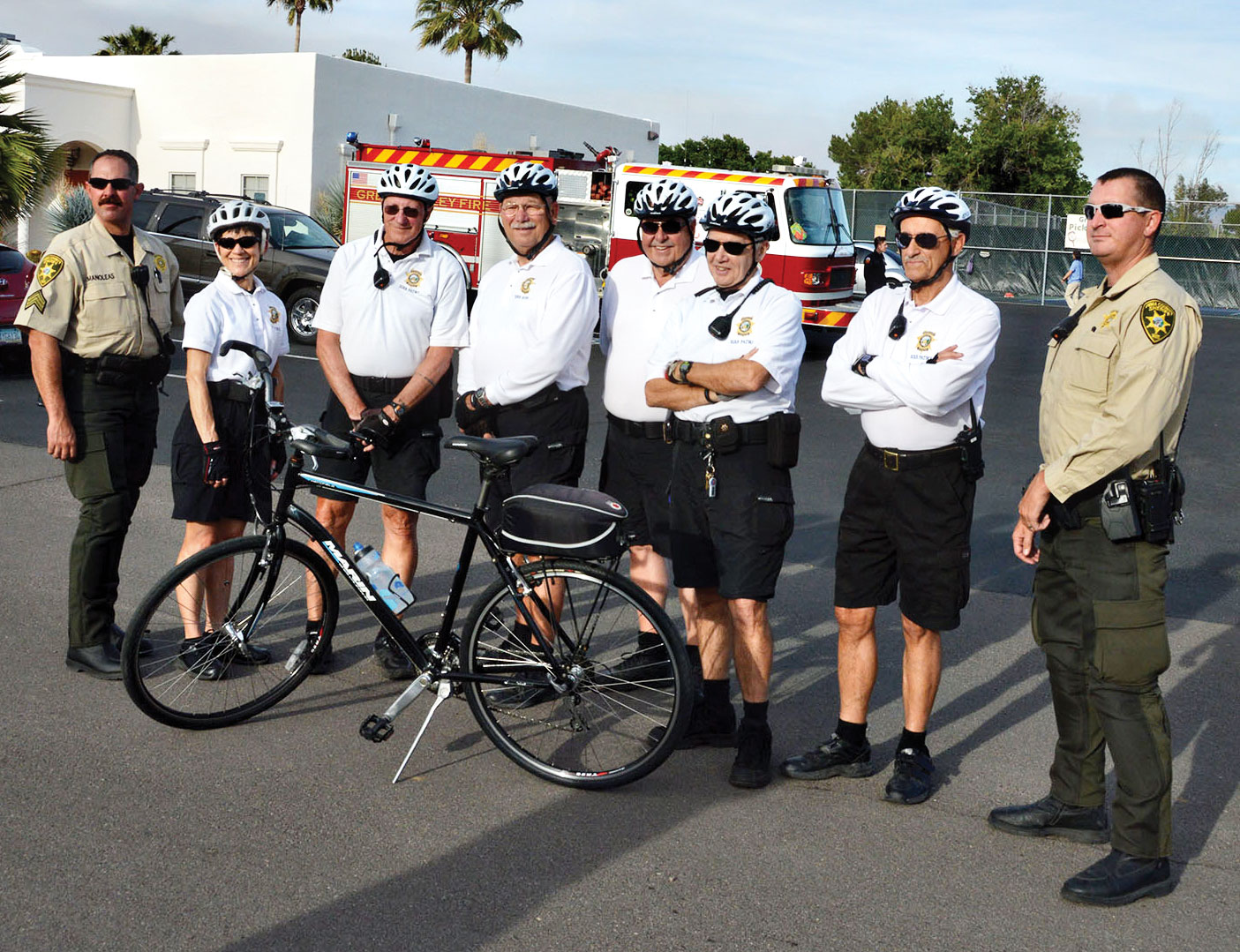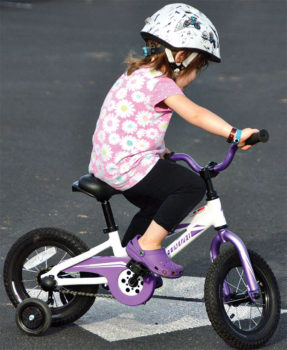 On Wednesday, May 18 the Ride of Silence will traverse and unite the globe as nothing before it. Cyclists will take to the roads across the country and in many international locations in a silent procession to honor cyclists who have been killed or injured while cycling on public roadways. Although cyclists have a legal right to share the road with motorists, the motoring public often is not aware of these rights and sometimes not aware of the cyclists themselves.
The vulnerability of cyclists was recently proven when an outing for a bicycling group from Santa Fe, New Mexico, turned tragic. A roofing-company truck struck five riders stopped for a red light in a bike lane, killing two and injuring three on Tucson's northwest side. Clare Rhodes, from Santa Fe, was pronounced dead at the scene and Kenneth Vieira, a Tucson long time cyclist, died later at Banner-University Medical Center. A third rider was left in critical condition.
The Ride of Silence not only honors those cyclists killed or injured but promotes the safety of cyclists. In the Green Valley–Sahuarita area we are fortunate that local agencies have cooperated to quadruple the number of bike lanes to eighty miles in the past ten years. The latest safety improvement provided bike lanes on more than one mile of Esperanza Boulevard. Bicycling routes have also identified and signed, showing cyclists the safest roads to use in the area.
Participants in the eleventh local observance of the Ride of Silence will leave from the GVR East Social Center at 6:00 p.m. on Wednesday, May 18 and slowly ride a seven mile route. Motor units from the Pima County Sheriff Department, SAV bike patrol and squad members and the Green Valley Fire District will provide a safe escort for all riders. Participants are asked to assemble at 5:30 p.m. on May 18 and enjoy light refreshments provided by Santa Cruz Valley Bicycle Advocate committee members.