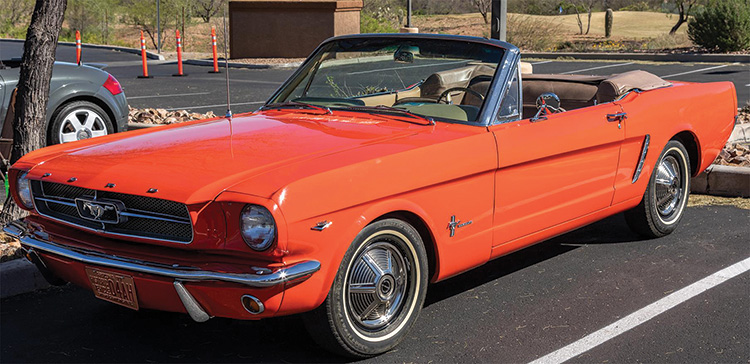 The Quail Creek Cool Car Club is pleased to be sponsoring its fourth annual Car Show. The date and time for the show is Sunday, April 5, from 10 a.m. to 2 p.m. Each year, the car show committee choses a local charity to support with the proceeds from the show. The charity chosen the first year was the Green Valley Food Bank; the second year was The Animal League of Green Valley, and last year was Hands of a Friend. This year we have identified Valley Assistance Services (VAS) as the organization we are going to support. This organization provides many valuable services to our communities. Please visit their website at https://valleyassistanceservices.org/ to understand more about VAS.
Each year, thanks to our participants and spectators, we have been able to increase our contributions. Last year we raised approximately $6,500 in addition to $1,500 worth of paper goods to support Genesis House, Hands of a friend. We had 93 vehicles entered in the show; by far our most to date. As always, support from the residents of Quail Creek, our surrounding businesses and our local businesses was outstanding. The Quail Creek food and beverage staff will again have food and beverages available for purchase.
The vehicle entry fee is $30, limited to the first 100 entries ($35 on the day of the show).
Please help us in making this year's show even better. If you have a car, motorcycle, golf cart, or other mode of transportation that you would like to enter in this year's show, please contact Jay Lucas at [email protected] or [email protected]
Online registration is preferred at https://carnuts.org/event-3645710.