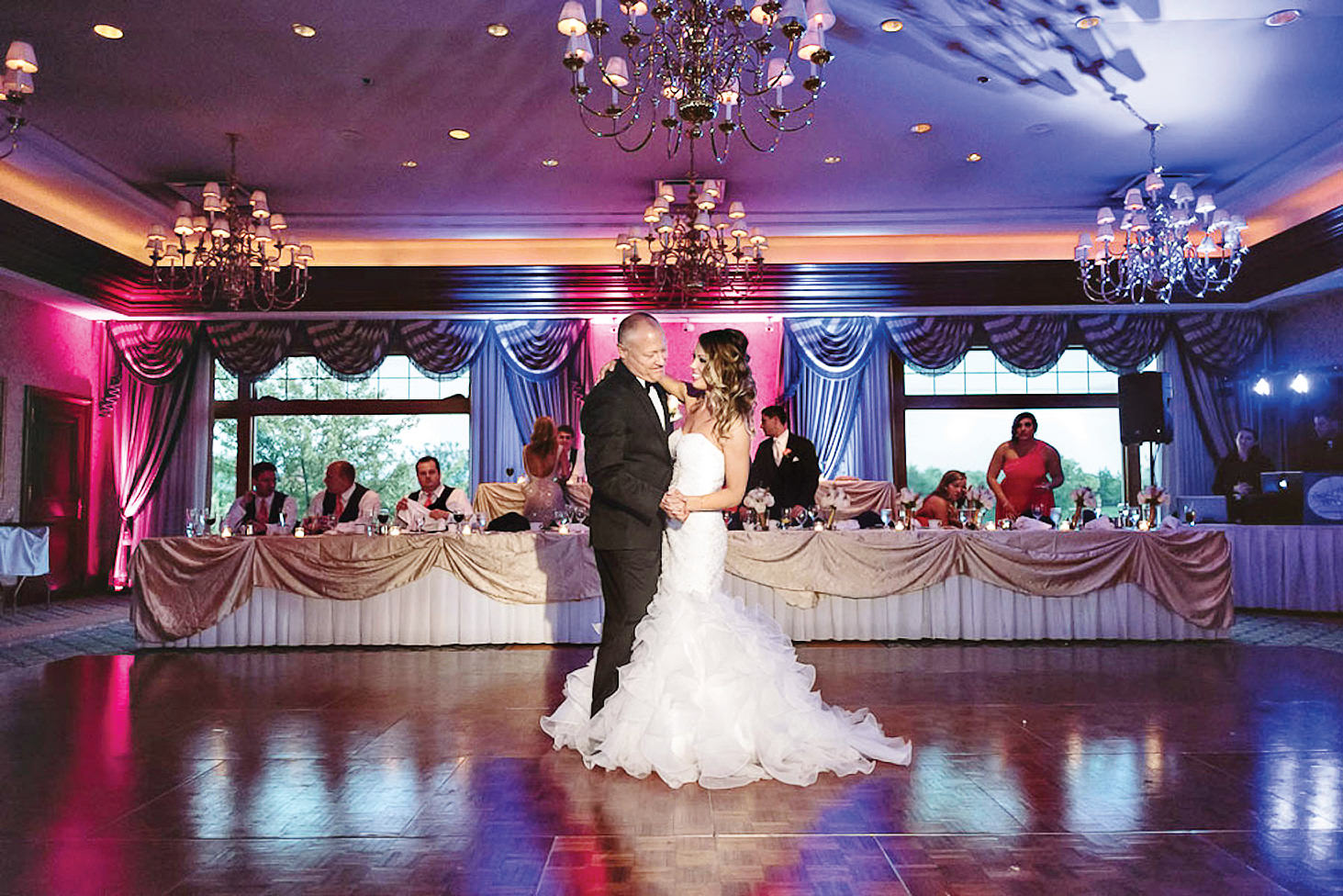 Kathi Urban
Dance lessons for the bride and groom, father/bride, mother/groom, or for anyone! Your garage or mine?
Private lessons (one couple).
Semi-private lessons with your friends (two or three couples).
No contact except with your partner. COVID-19 protocols observed.
The instructor has over 30-years of experience preparing couples for wedding receptions. Minimum of three lessons recommended, so plan ahead. Impress your friends. Get some memorable photos!
Please contact Kathi for more information at 520-777-7077 or [email protected] Visit our website at www.2LeftFeat.com.