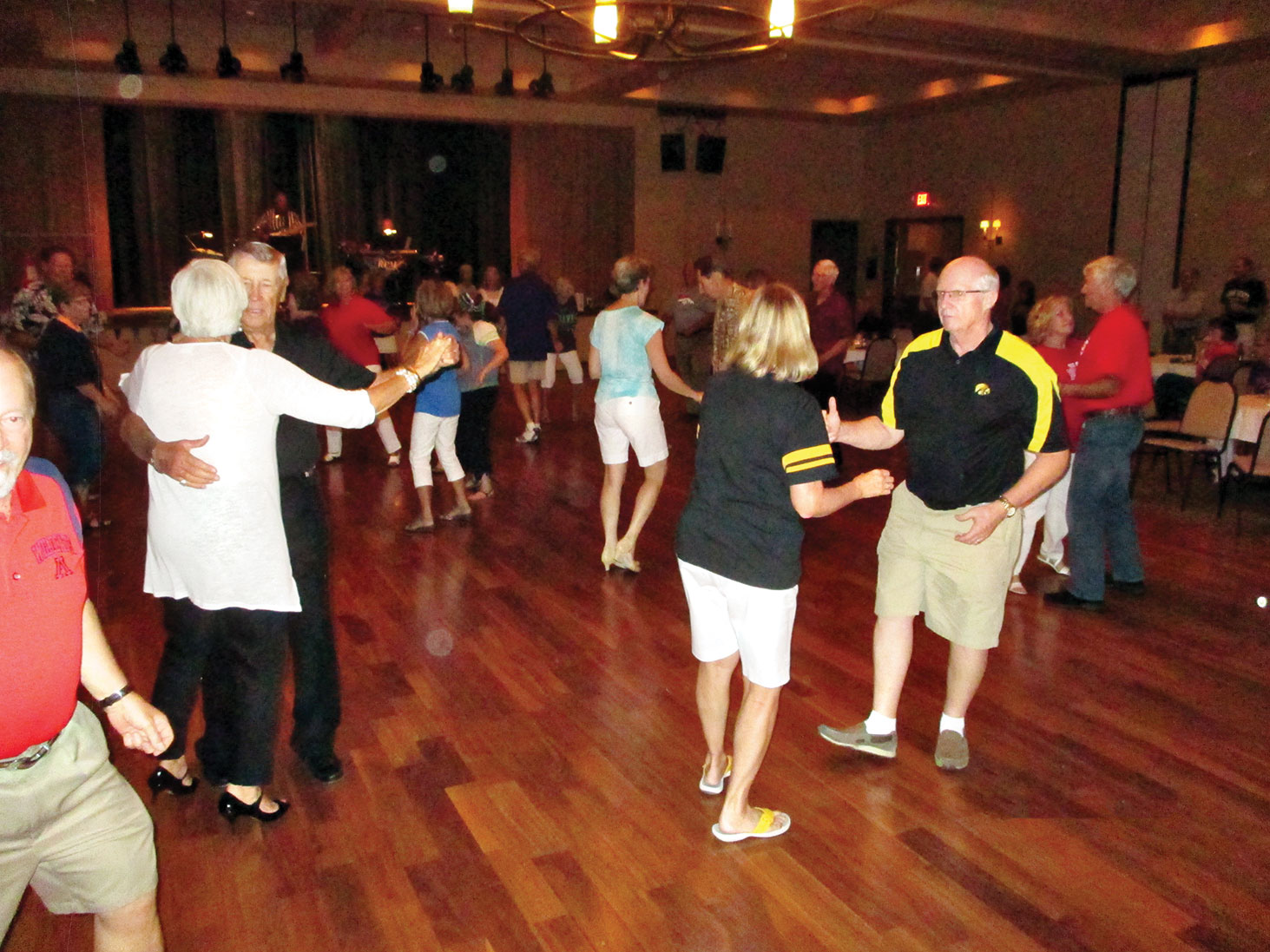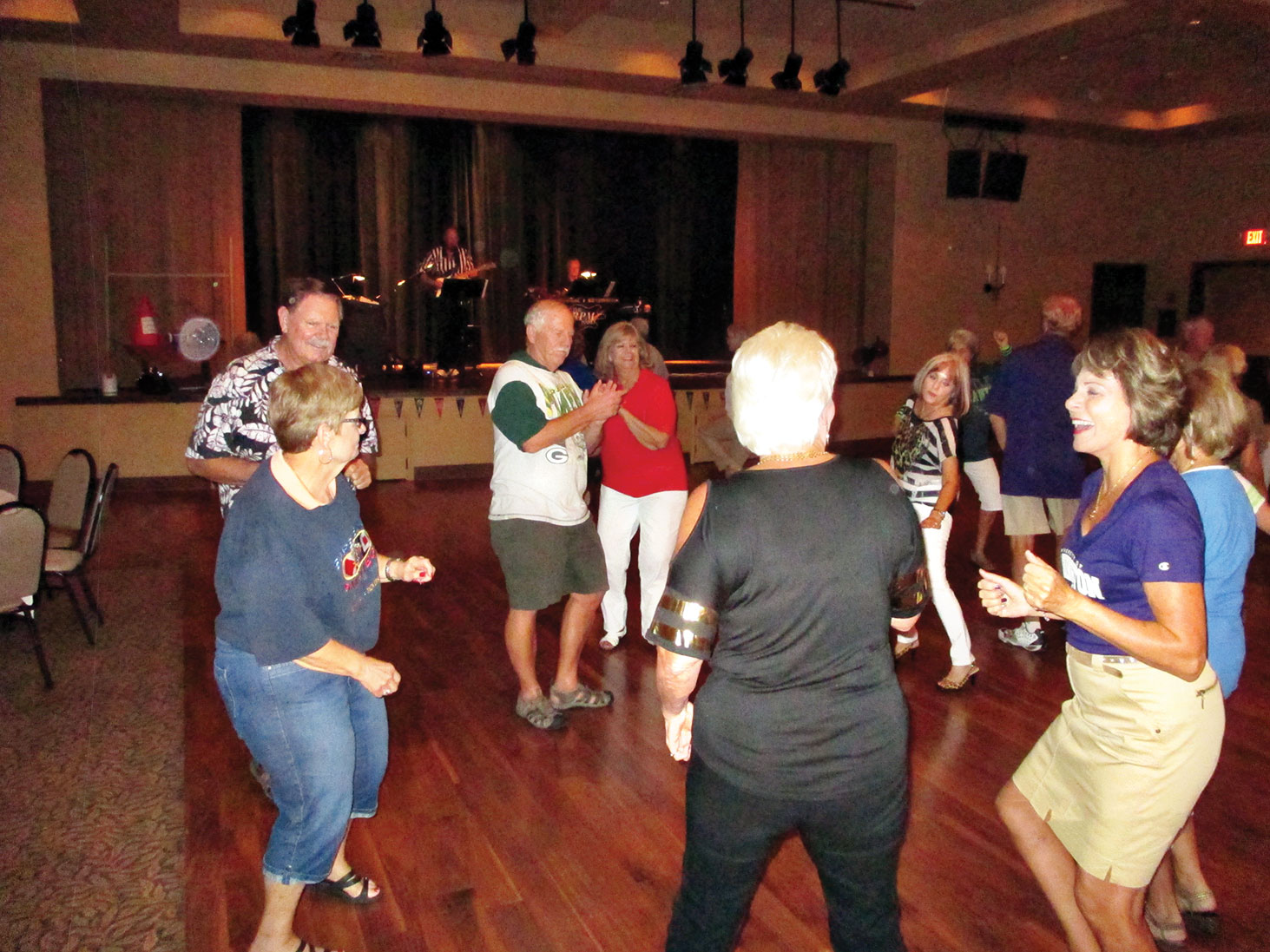 The Casual Dance Club kicks off a new season by welcoming past and new members to our first dance on Thursday, October 13. We have booked five great bands for the new season, starting with the '60s Garage Band in October. This band features Classic Rock, Pop, Ballads and Country.
Dance lessons will also be available to members. The first two dance lessons are in October and November. We expect to be teaching some Swing, Waltz, Two-Step and Cha-Cha this season.
Buffet dinners will be offered prior to dances in November and February for a small additional charge to members. Two dessert nights and two prize nights will be included at dances in other months, plus an open no-host bar is available at all dances.
New members are welcome to join the fun. Cost of a season membership for five dances in October, November, January, February and March is $40 per person. Sign-up forms are available in the Madera Clubhouse hallway or contact Membership Chair Terry Hasson at 520-822-8339 for further questions.
More information about the club and dance schedule is available on our website; address is quailcreekcasualdanceclub.com.