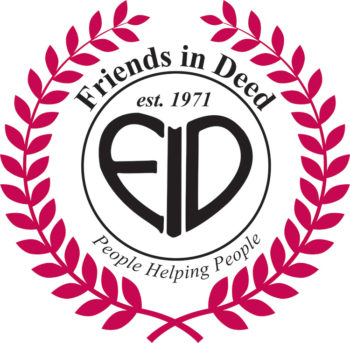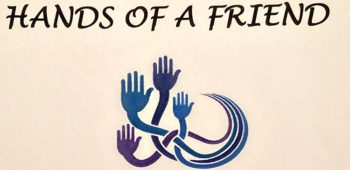 Peggy McGee
The three ladies golf clubs, the Quail Creek Ladies Golf Association, the 9-ers, and the Putters have put the final touches on the Bewitched Fore Charity event on Oct. 31. Application forms are available in the pro shop as well as the clubhouse. The event is also open to non-golfers and those who only want to eat lunch to support good causes. Flank steak with potatoes and veggies followed by chocolate mousse will be served at lunch. A very special cocktail is being concocted as well! For lunch only, the cost is $17. Costs for golfers are available from the respective golf clubs.
This yea,r the group focused on those in need in all stages of life. More importantly, they chose four charities that serve those in the Green Valley/Sahuarita area.
Friends in Deed aims to ensure that people have access to transportation, temporary loans of medical equipment, meeting space, activities, and socialization, all without cost, in order to help clients maintain their independence. Available equipment includes canes, walkers, bedside commodes, shower chairs, wheelchairs, and more. They even offer weekly transportation for shopping in Tucson.
Hands of a Friend/DaZee's supports women and their children from the Green Valley/Sahuarita area by providing shelter in Genesis House for those escaping domestic violence, elder abuse, sexual assault, and human trafficking. In addition to shelter, clients are provided cosmetic reconstruction to repair scars from abuse if needed, help in obtaining citizenship, and advocacy and counseling.
The Sahuarita Food Bank and Resource Center was founded not only to feed the hungry to meet their immediate needs, but also to break the cycle of poverty. They serve as a community resource center that helps lead individuals and families to self-sufficiency through success coaching, counseling, training, and development, often with the help of community partners. They provide food to nearly 200 local families each week.
Tucson-based Youth on Their Own (YOTO) has helped several students in the Sahuarita Unified School District for the past several years. Every year, more than 62,000 children throughout Arizona find themselves displaced through no fault of their own, ranking Arizona as the fifth worst state nationwide for child homelessness. Homeless youth are four times more likely to drop out of school and twice as likely to become unemployable adults trapped in poverty. For more than 30 years, YOTO has supported youth by providing financial assistance, basic human needs, and one-on-one guidance to help homeless youth in both middle and high schools remain in school and pursue opportunities for self-sufficiency.
All four charities are Arizona qualifying charitable organizations. A tax credit is a dollar-for-dollar reduction in the actual tax owed to the state of Arizona. This is up to $800 for all charities that help the working poor for a married couple and up to $400 for single or head of household filers. This credit applies whether one uses the standard deduction or itemizes their taxes.