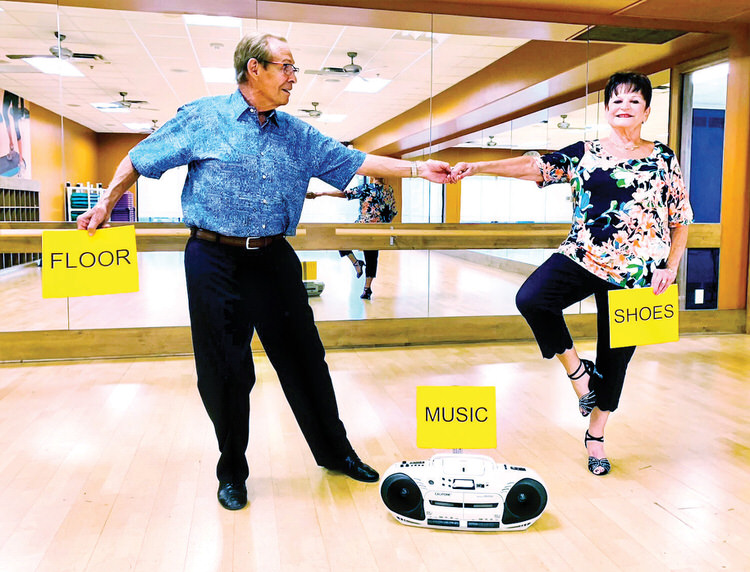 Kathi Bobillot
We have a dance floor. We have music. We have dance shoes. All we need is a little more patience before lessons can be booked.
When we get the green light, private lessons and group classes will be offered.
Choose from:
Ballroom (foxtrot, waltz, tango)
Latin (salsa, cha-cha, rumba, samba, mambo, merengue)
Swing (east coast—single time and triple time, west coast)
Country (Texas 2-step, 10-step, cowboy cha-cha)
Club style (4-count, hustle, nightclub 2-step)
For more information, contact Kathi Bobillot at [email protected] or visit www.2LeftFeat.com.