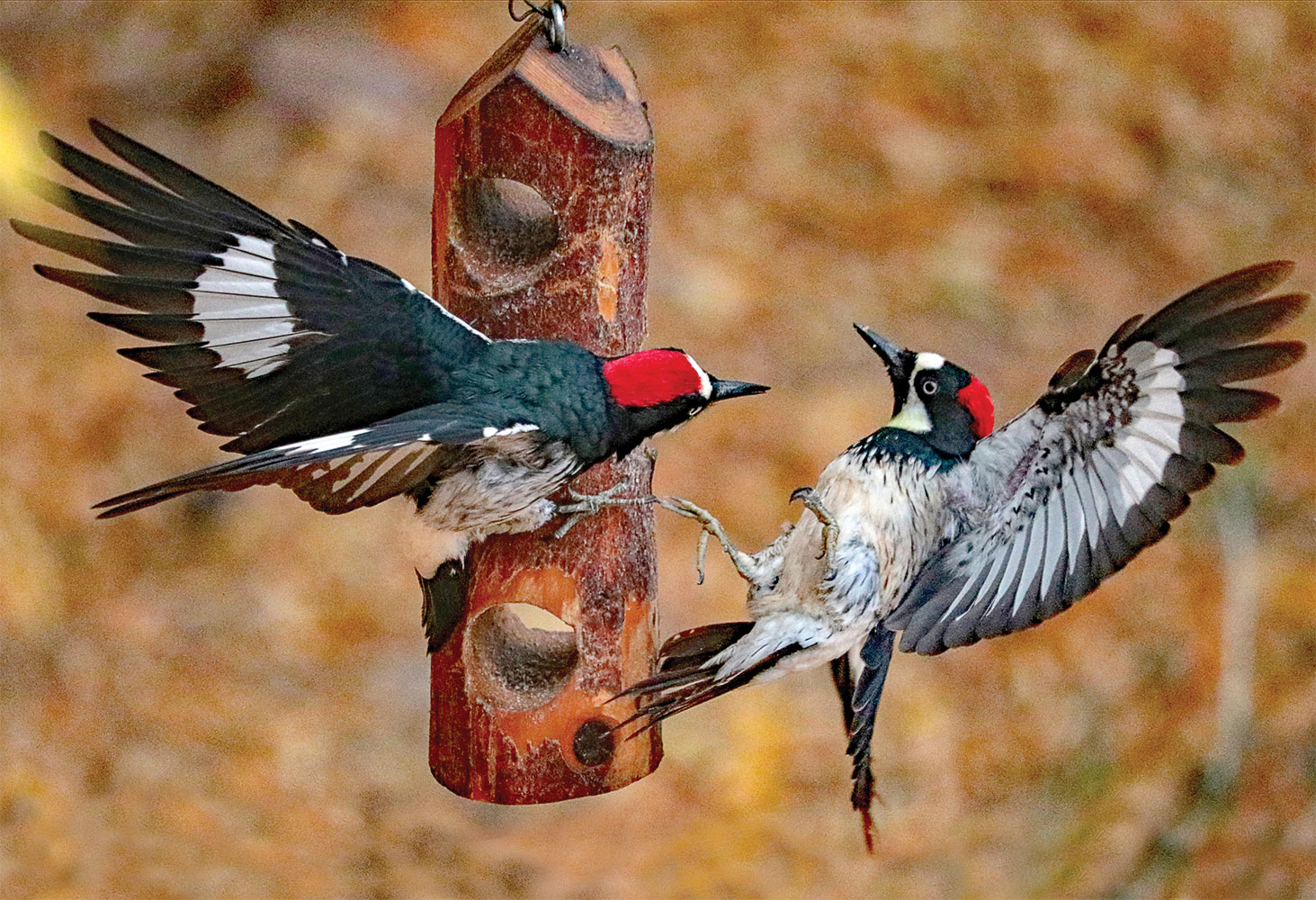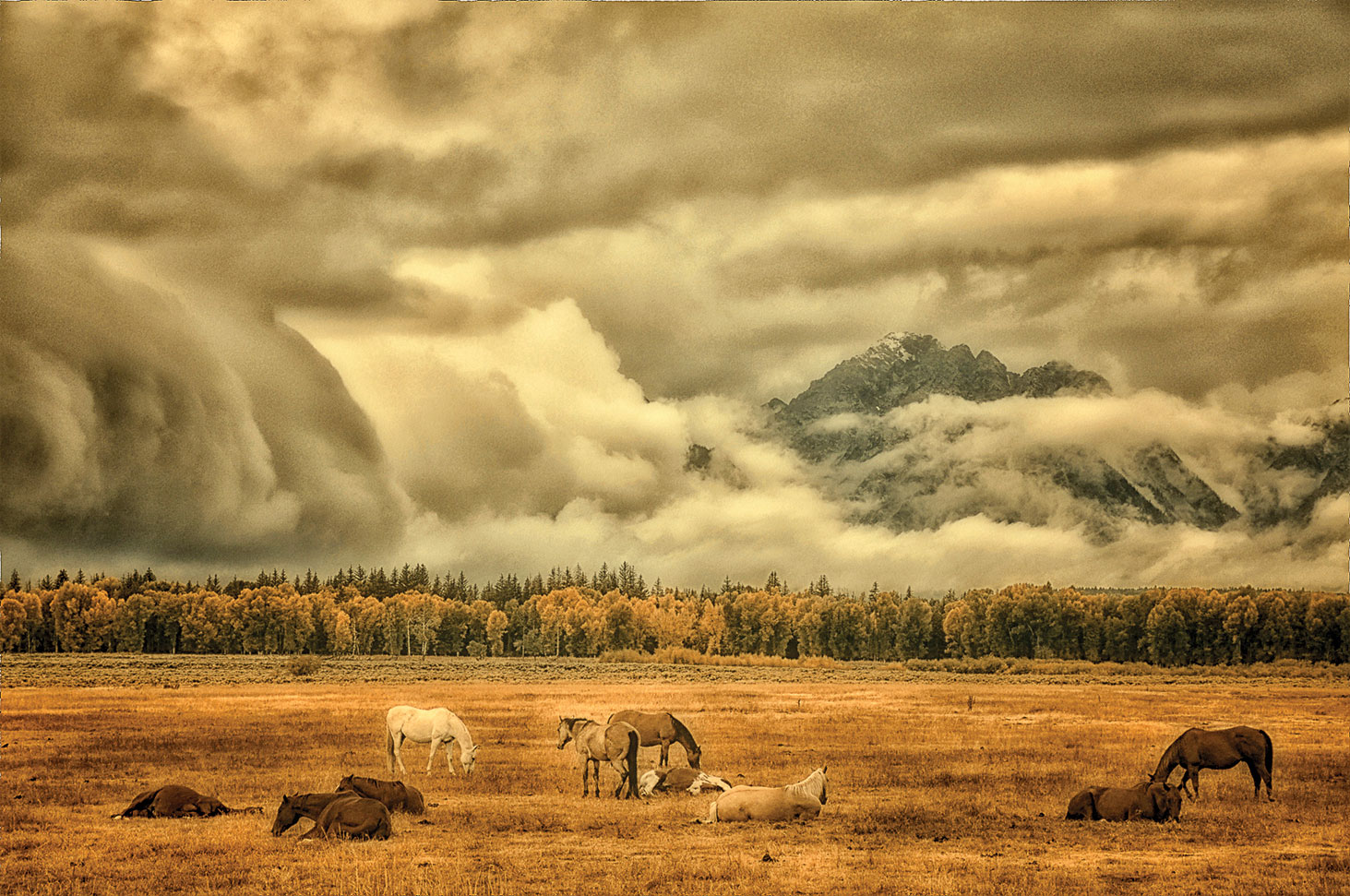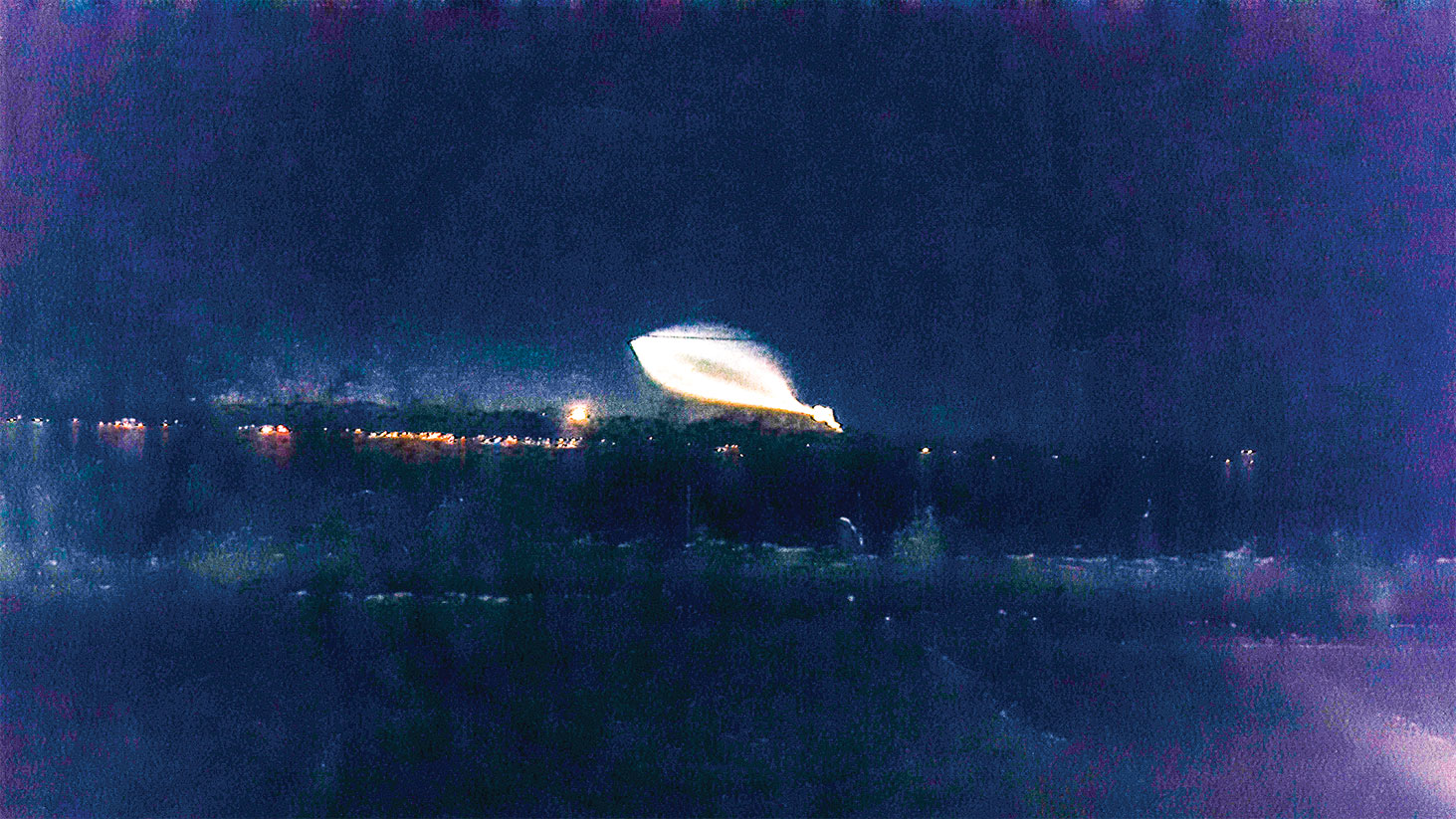 Jim Burkstrand
The Photo Club of Quail Creek ended 2017 with its monthly members' contest having no theme, or "Open." Each member could enter one photo, ideally one of their best taken in the last three years. The top three entries earned gift cards. All of the entries can be seen on our Flickr site:
Monte Hudson won first place with her photo Two Birds. Monte said: "The shot was taken at a Madera Canyon birding area on a cloudy day. I was lucky to capture both birds on the feeder at once in a hand-held shot. My camera is a Canon EOS Rebel T6I with a Canon EF-S 55-250mm lens. The shooting parameters were shutter speed 1/4000 sec, ISO 6400, f/ 5.6, and a focal length of 250mm.
Joan Muckley won second place with her photo Approaching Storm. Joan commented: "The photo was taken while we were visiting Jackson Hole, WY. It was a beautiful thing to see; the storm coming in and the horses lying down in preparation. When I took the photo, I was using a Nikon D90 with an 18-200 mm lens. It was shot at 80mm, 1/640 sec at f/13.
The photo Space X Launch by Pete Murphy placed third. Pete said: "One Thursday in Dec of 2017 my wife and I were on our way to Green Valley to get a bite to eat. When traveling north on Old Nogales Hwy my wife said 'what is that!' I glanced to my left and saw something strange out of the corner of my eye. I pulled over to the side of the road and shot a few pictures of the strange object. As it turned out it was a Space X launch (From Vandenberg AFB in Calif.) of ten communication satellites that will replace existing ones.
The bright white light a little to the left of center of the picture is the Christmas tree at the mines in Green Valley. The small white light in the center is the booster rocket being returned to earth for re-use." The camera was the Samsung Galaxy S6, with shooting parameters of 1/7 sec, f/1.9, ISO 1000 with a maximum magnification of 1.85.
The Photography Club of Quail Creek has a monthly photo contest for its members and also schedules numerous photo field trips for members throughout the year. Meetings are held the second Wednesday of the month at 7:00 p.m. at the Kino Conference Center, Mesquite Room. Room venue could vary each month. Consult the club's constantly updated website http://www.pcqc.org as well as the weekday HOA What's Happening for additional information.