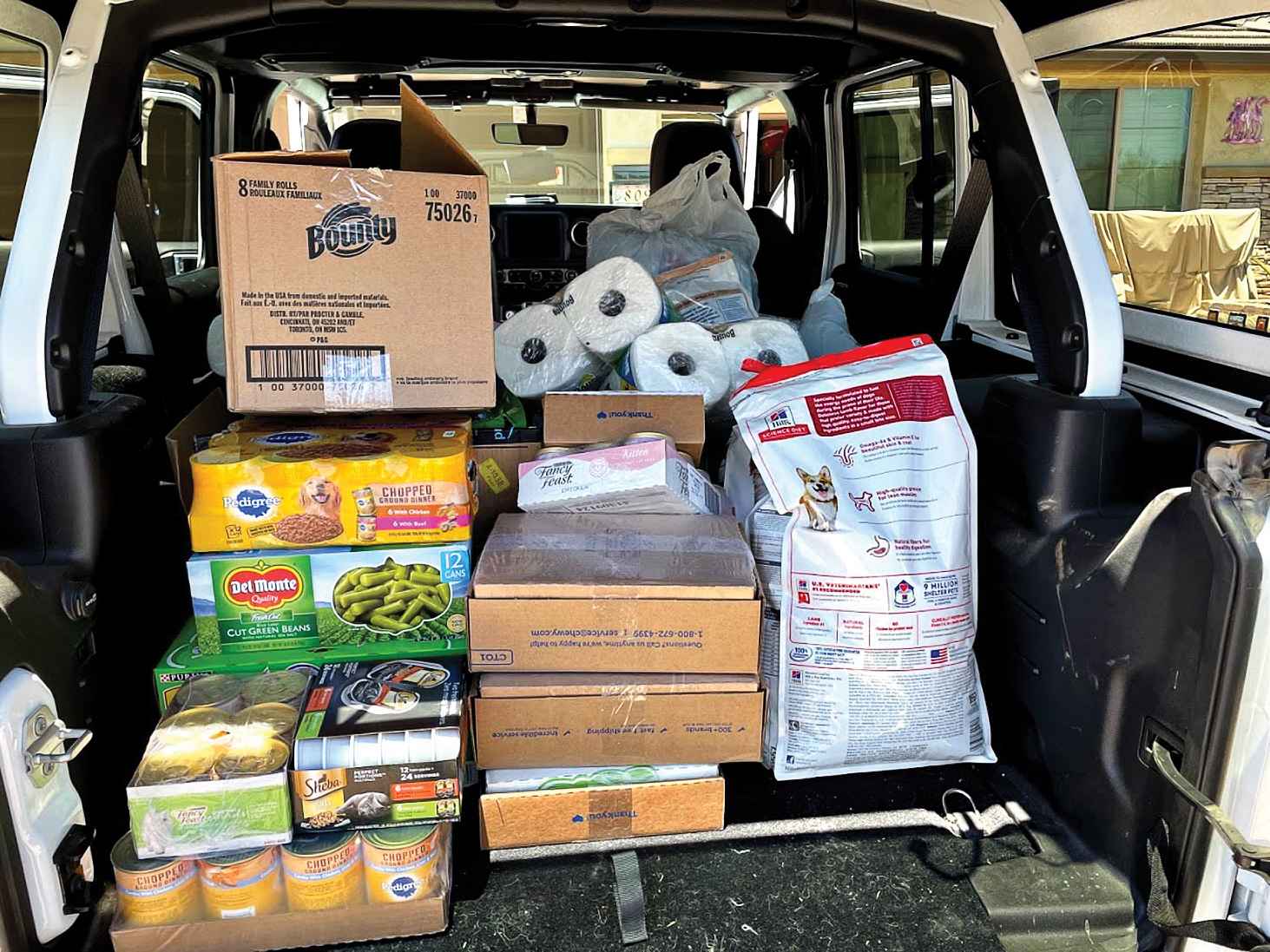 Marybeth Bates
First the catch-up. In May, the Democratic Club of Quail Creek (DCQC) held a nonpartisan donation drive to help The Animal League of Green Valley (TALGV). In addition to the increase in animals abandoned during the pandemic, spring is puppy and kitten season—a very busy time! Nonperishable items were collected as well as monetary donations. On May 28, a variety of needed items and a check for $490 was delivered to TALGV.
June 3 was the second gathering of DCQC's Adopt-a-Road folks who collect trash along the 1.2-mile-stretch of Old Nogales Highway just south of Quail Creek Boulevard. Keeping our section trash-free is a quarterly commitment.
DCQC announced that the Women in Blue Luncheons are back, with the first held on June 29. There was an overwhelming sign-up response.
Now the looking forward. The DCQC is holding a "Get Reacquainted" social and barbecue on July 17 at the Madera Clubhouse Gold Room/Patio.
Visit our website, qcdemocrats.org. The events page provides upcoming club events as well as partner events that might interest you. Justice for All, Alliance4Action, and Green Valley Democrats are a few of the recent partner listings. Staying informed is just one of our responsibilities as good citizens.