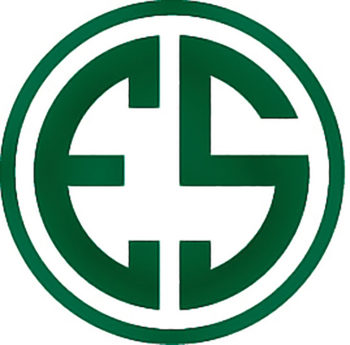 Ray Rosenbach
I am reaching out to residents in all of the Robson Communities looking for Evans Scholars Alumni or fellow supporters of the Evans Scholars Foundation.
The Evans Scholars Foundation awards full tuition and housing college scholarships to high-achieving youth caddies with limited financial means. Established in 1930 by the Western Golf Association and celebrated amateur golfer Charles "Chick" Evans Jr., the Foundation oversees the nation's largest scholarship program for caddies. Evans Scholars are enrolled at 18 leading universities nationwide, where they live together in community.
With more families struggling to pay for college and a record number of caddies applying for the Evans Scholarship each year, the Evans Scholars Program is expanding from coast to coast. Today, the Foundation is supported by more than 33,000 Par Club donors and proceeds from the WGA-run BMW Championship, a PGA TOUR FedExCup Playoff event.
Evans Scholars are tomorrow's leaders. After graduation, they join a vibrant network of Alumni who have forged successful careers in every industry imaginable and remain committed to supporting the foundation and the next generation of caddies.
My wife and I have been supporters of this excellent program for close to 20 years, and we have been thinking for some time there may be Alumni or other fellow supporters in our various Robson Communities. If you are an Alum or supporter, we would like to hear from you.
We would like to see an annual golf event in support of this great cause. It could possibly even rotate to the different communities. I have briefly discussed the idea with my local pro, Joel Jaress at Quail Creek, and plan to discuss it with the various golf groups at Quail Creek. We would, however, like to see this be a Robson Community-wide event.
I can be reached at [email protected].
I look forward to hearing from you, and thank you!