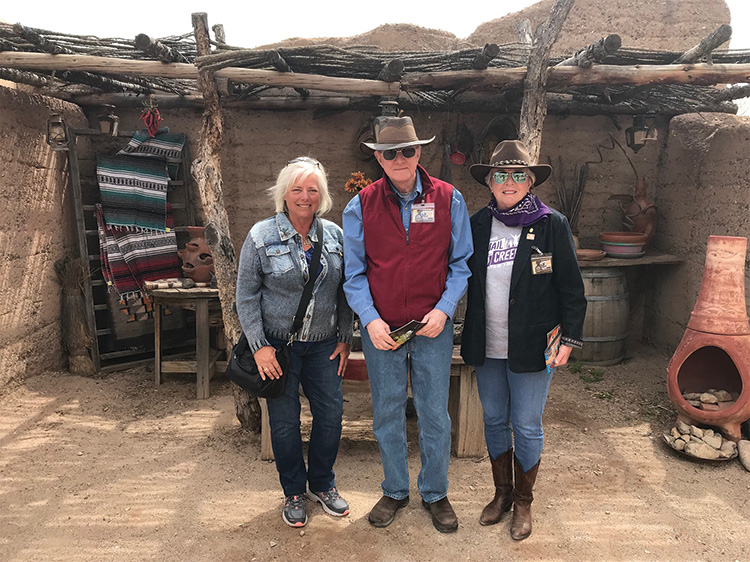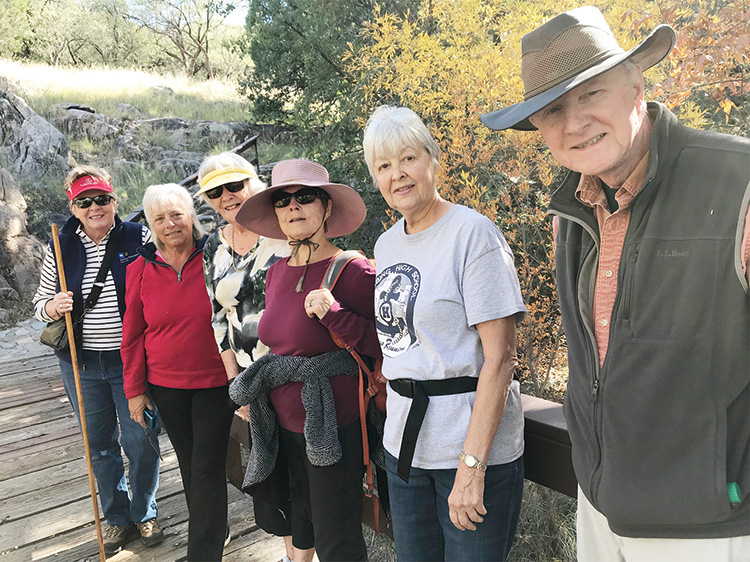 Marci Yenerich
I have been a leader in the original Robson-sanctioned Singles Club for more than ten years. We are a lively group of single Quail Creek residents, who love to gather for fun, food, and socialization. We enjoy dinner meetings from September through May, on the first Thursday of each month. Our purpose is to provide social opportunities for singles that are enriching, fun, and engaging, without the emphasis on match-making. Our focus is on group recreation, education, and culture, including golf, house parties, sporting events, fine arts performances, dancing, discussion groups, holiday events, the Gem Show, and other suggested activities of interest to our members.
Notification of activities is provided via email. No membership fee is required. Watch What's Happening for upcoming events and meetings. We welcome new members!
Your contacts are Marci Yenerich, maryenerich@cox.net and Nancy Katzberg, katzbergfamily@gmail.com.