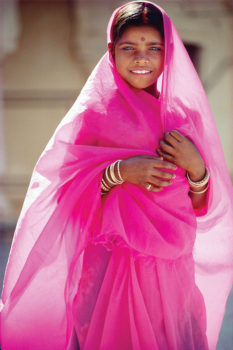 The continuing successful Kino Lecture Series will close March 4 at 7:00 p.m. with a fascinating lecture by career and self-taught photographer Brian Vikander.
Mr. Vikander will explain and demonstrate the standard of excellence demanded of photographers whose work appears in prestigious publications such as National Geographic, The Smithsonian, Time, The London Times, Wall Street Journal, Sports Illustrated (spoiler alert: Brian is also a professional baseball pitching coach). By achieving these standards of excellence, Brian's photographs have three times graced the covers of both National Geographic and The Smithsonian.
In his 41-year-career, Mr. Vikander has garnered numerous awards and accolades with his work appearing on eight pages in the juried 100 best photographers in the world's illustrated International Masters of Photography. His work hangs in the private collections of the Dalai Lama, President Jimmy Carter, Ted Turner, Tom Brady, David Beckham. If that's not impressive enough, his photographs also hang in The Museum of Modern Art, The Getty, The Museum of Modern Photography, The National Gallery in New Delhi, The Museum of the People's Republic of China in Beijing, to name a few.
Plan to attend the final lecture of the season co-sponsored by Quail Creek's Education Committee and TWOQC's Scholarship Committee where all profits benefit senior girls at the two Sahuarita high schools and women in transition wishing to further their education. Brian Vikander has generously offered to donate a portion of the profits from any sales of his work that occur after his lecture. He has agreed to bring a collection of various sized prints from his portfolio.
$5 tickets are available at the Madera Clubhouse Concierge Desk (check only) and at the door (cash or check) the night of the lecture in the Madera Clubhouse Ballroom. The public is welcome to attend.