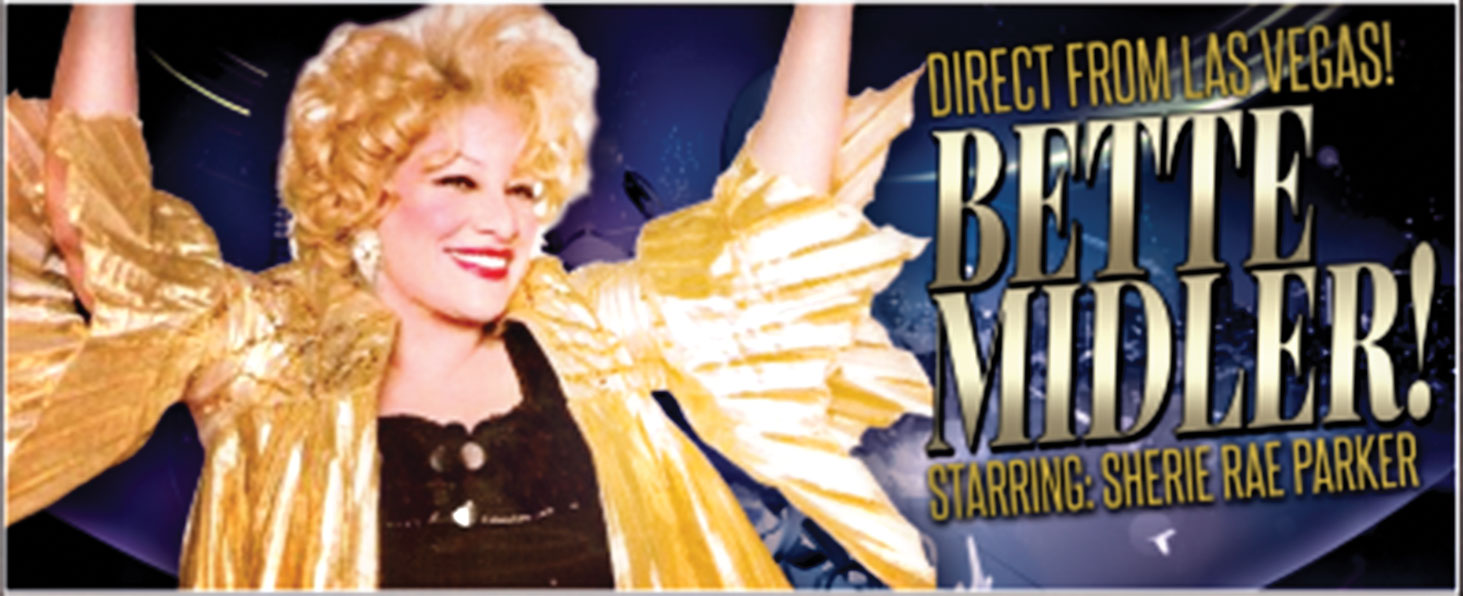 Sherie Rae Parker – World Famous Bette Midler Tribute will be on Monday, March 11, 2019, from 7:00 p.m. for $25. The show is produced by TAD Management.
Sherie Rae Parker is the No. one Bette Midler impersonator in the world with performances from Las Vegas to cities and countries around the world! Major production shows, to name a few, are Legends in Concert," "American Superstars," "Stars in Concert" (in Berlin), "Serendipity" (a musical comedy), "A Really Big Show" and "Tribute the Concert" have made Sherie their best Bette.
"I feel a special closeness to Bette," Sherie remarks. "Our voices are a lot alike. I love her humor and energy on the stage! Her style and ability to take me to another place…it's always a challenge! I am definitely having a great time!"
All sales are final (no refunds or exchanges).
Tickets are available at Quailcreek.ShoWare.com, at the Madera Clubhouse Concierge Desk or call 520-393-5822.