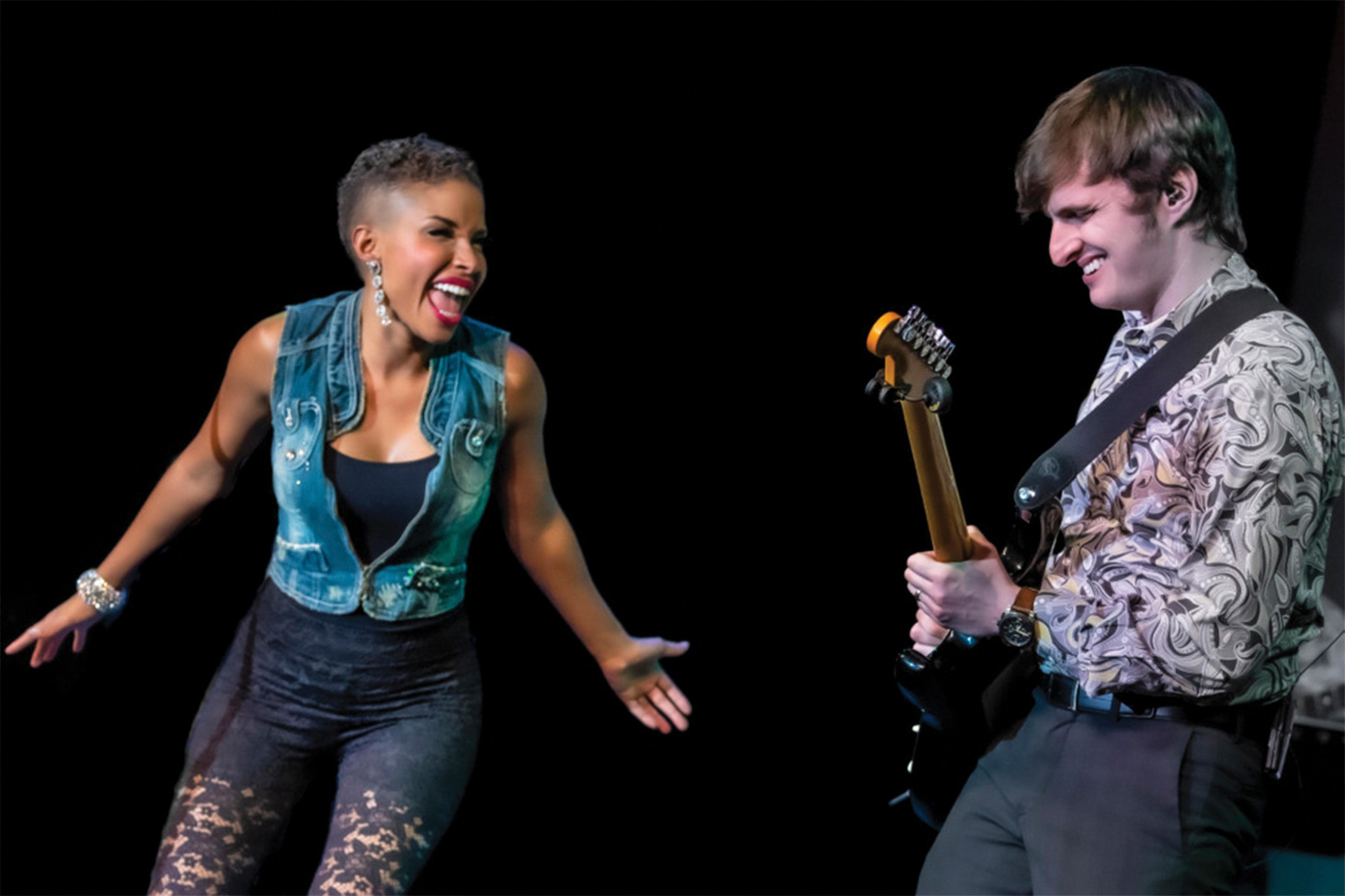 Nancy Planck, Member Services
Class of '71 will be on Monday, June 21 at 6 p.m. (no intermission) in the Madera Clubhouse Crystal Ballroom. This show is produced by Khris Dodge Entertainment.
Featuring Crystal Stark and Alex Mack, this annual, fun-filled salute to the Billboard top songs from 50 years ago features chart toppers from 1971 such as, "Maggie May," "Take Me Home, Country Roads," "It's Too Late," "She's a Lady," "Knock Three Times," "One Bad Apple," "Proud Mary," and many more! We'll be spreading "Joy to the World" as we journey back to the greatest hits of 1971.
Masks are recommended but not required in the Madera Clubhouse, as in any POA facilities.
Watch What's Happening for ticket sales information. Tickets will only be sold through Member Services (formerly Concierge Desk). You can reach Member Services at 520-393-5822.