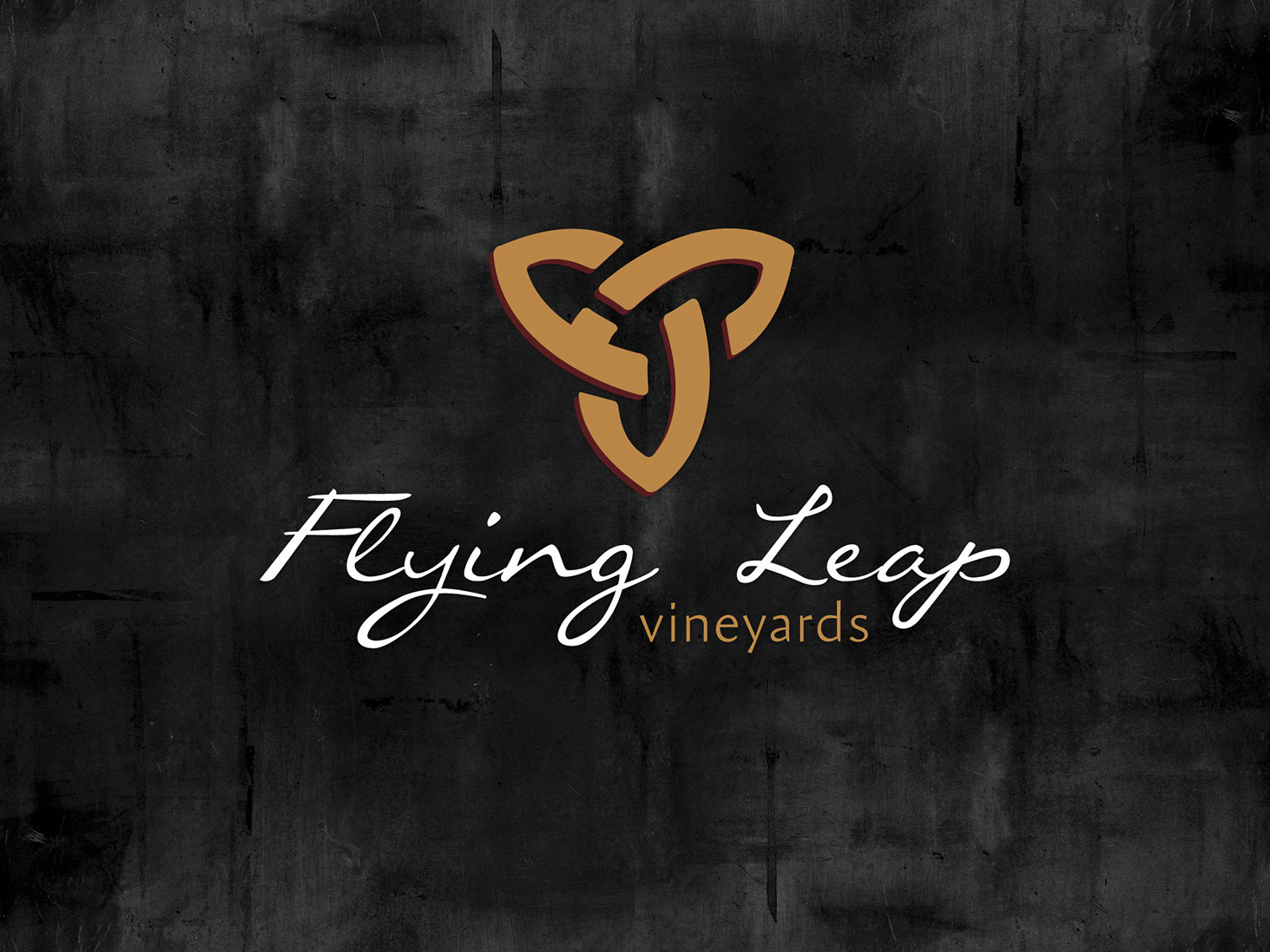 The Women of Quail Creek will be traveling to Elgin on Monday, March 27 to visit Flying Leap Vineyards. One of the premier wineries in the Sonoita wine region, Flying Leap was started in 2010 by three close friends.
While at the vineyards, the women will received a guided tour of the winery and new distillery, a wine tasting, souvenir wine glass and lunch. They will learn about vineyards and winemaking. They will also learn about the process of making grappa, brandy and vodka, part of Flying Leap's newest effort.
Participation in the field trip is limited to 108 women and is currently open only to members of The Women of Quail Creek. Buses will leave the Madera Clubhouse parking lot at 9:00 a.m. on March 27 and expect to return at 4:00 p.m. Check TWOQC's website, womenqc.com and What's Happening for ticket pricing.
Tickets will be on sale at the February program of TWOQC in the clubhouse ballroom, Monday, February 27  at 9:30 a.m.