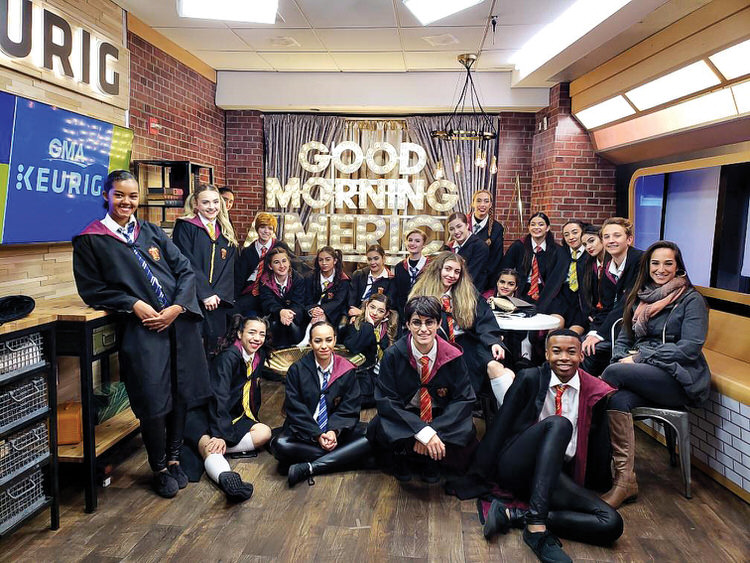 One of the most popular entertainment events in Green Valley to launch in recent years learned a big lesson last year. Surviving the COVID-19 era for an arts organization takes creativity and support from the arts community!
The pandemic changed the 2020–21 season, but didn't kill it. Instead of five live shows at the Community Performance and Art Center, it did three—all virtual—featuring local talent. Thanks to a $5,000 Organizational Relief Grant from the Arizona Commission on the Arts and generous donations from patrons, the organization broke even for the year. They even held true to their commitment to give a grant to an area school; Continental Middle School used the grant to help purchase a brilliantly colored outdoor instrument garden.
This season, Green Valley's Got Talent is back to live shows at the Community Performance and Art Center but will keep the virtual component. They will sell about 120 tickets per show and have just one performance (instead of the typical two). It means significantly fewer people will see live performances, but everybody can watch online. Live audience groups will be separated by an open seat.
The new format entails a bit of a heads-up for those who go in person. Worster said, "It'll be like the live taping of a show—small stops and starts. That means a bit more of house band filler music, the emcee doing more talking than usual (that's Worster), and the clapboard—though it's unclear whether anybody will be shouting, 'Roll 'em!'"
The goal is to keep things entertaining and moving along quickly for the live audience. The tickets for the online show will go on sale about 10 days later, and tickets to get the link are $5 (another change, designed to help with the finances).
All of last year's shows are archived and free on the website gvgtalent.org. "We hope that the changes keep everybody safe and with their spirits uplifted," Worster said. "The online shows have a potential to reach even more folks than we could fit into the CPAC auditorium. We are committed to keeping the arts alive in these challenging times."