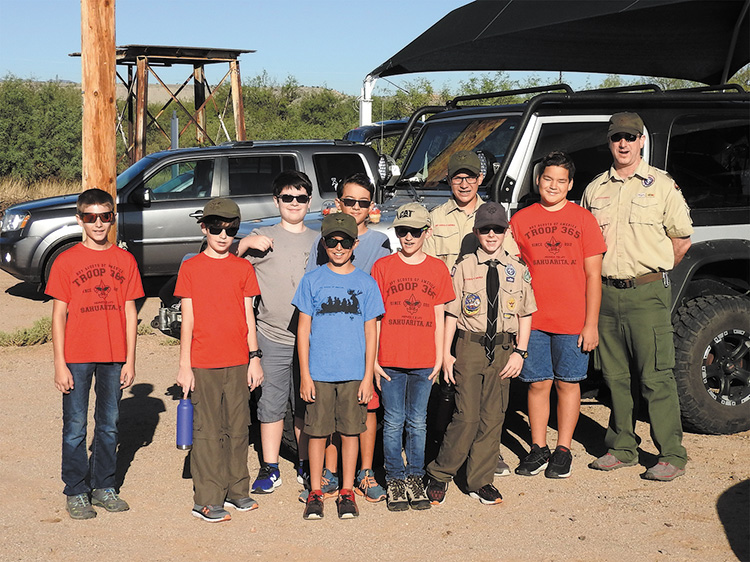 Gary Friedman
Partnering with our wonderful community, the Quail Creek Air Gun Club (QCAGC) welcomed Boy Scout Troop 365 to an orientation on safety, followed by a practice session and competition on Sept. 28.
The scout troop and family members were welcomed to the QCAGC air gun range, and the event started with a safety briefing. Then, the scouts were paired with members who served as mentors for each scout.
Attending parents were able to learn and practice.
The scouts were fast learners and enjoyed the event and our members welcomed the opportunity to share with the community.