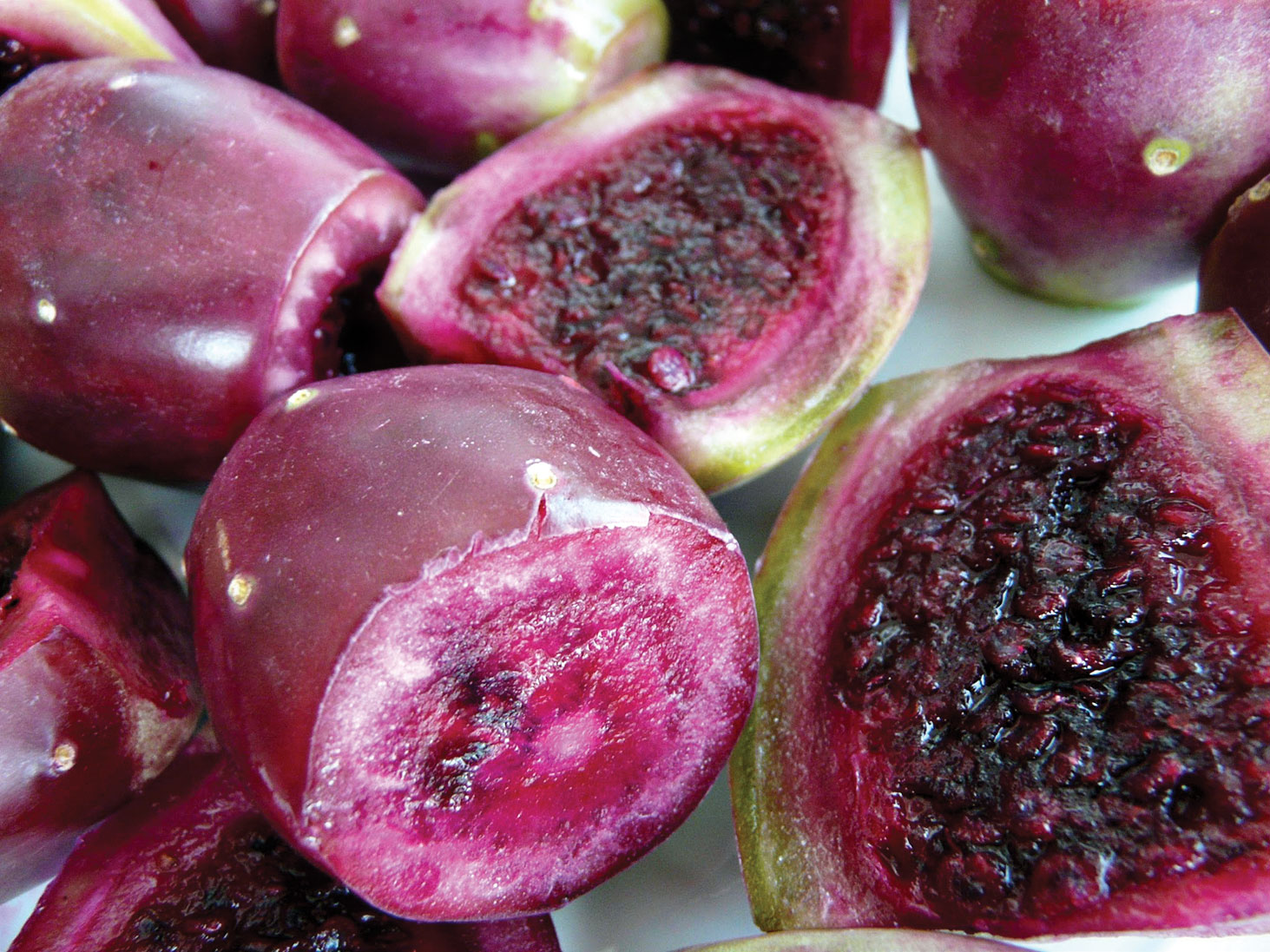 Diane Quinn
Cheri Romanoski, founder of Cheri's Desert Harvest, will educate The Women of Quail Creek about the fruits of the desert during the April 25 program. Recently celebrating its 30 year anniversary, Cheri's Desert Harvest began through the one time school teacher's home-based hobby of preserving fruits grown on her own property. The preserves would be given to neighbors and friends as gifts. They were a popular gift that people were anxious to receive, with many friends suggesting Cheri sell her creations.
First laughing off the suggestion and never seeing herself as one who would start her own business, it soon became clear there was a demand for the products. Cheri started by making products in her church kitchen and learned that she needed to have the kitchen certified as a commercial kitchen to conform to health department standards. Outgrowing that space, she later used a rental kitchen. Now she has her own factory where all the preparation for the fruits and vegetables is done and processed.
Cheri's Desert Harvest produces organic, all-natural preserves, syrups, jelly candies and quick mixes made with fresh fruits and vegetables indigenous to the Southwest, such as prickly pear cactus fruit, citrus, honey, sweet peppers and hot chile peppers. Even though the business has expanded — they harvest 35 tons of prickly pear every year — the entire process is still done by hand in small batches.
As a former teacher, Cheri believes that an informed community is a healthier community. She dedicates time to speak to children, teachers and adult groups that are interested in expanding their knowledge of the desert and its many edible products. Her lectures take guests on a visual and verbal journey to learn about the fruits of the desert and their health benefits. She also educates about the harvesting, the processing and packaging into the finished product.
The April 25 program will begin at 6:30 p.m. in the ballroom of the Madera Clubhouse at Quail Creek. Cheri's remarks will be preceded by the introduction of the winners of TWOQC's first scholarships. For more information on the scholarships see other articles in this publication.