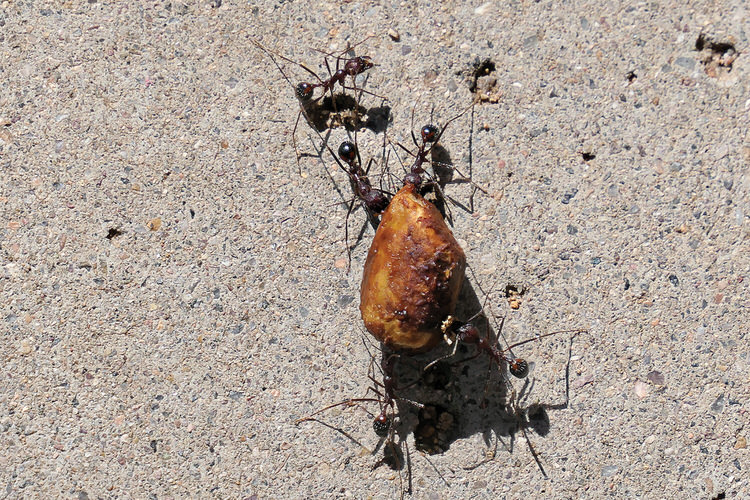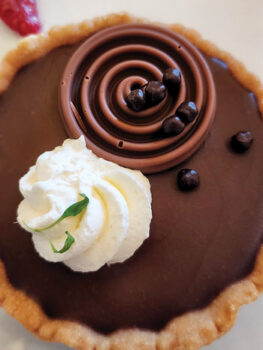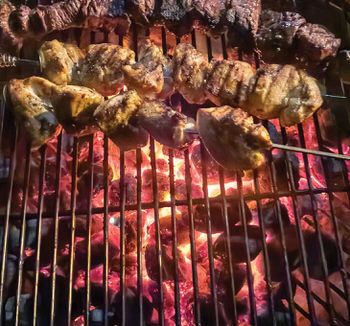 Jim Burkstrand
The Photo Club of Quail Creek (PCQC) continued with its monthly members' contest with November having the topic of "food." Each club member could enter up to three photos taken in the last three years. This subject drew a wide variety of photos. All of the photos can be seen on our Flickr site tinyurl.com/4z99wtyt.
Janet Wegner won first place with her photo Chocolate. Janet commented, "My dessert picture was taken on our cruise to Iceland this past July. Every day was a new adventure with food, and there was always a variety of desserts. I named my picture Chocolate, because chocolate is the answer—who cares what the question is." Janet used her Samsung SM5508 phone, 1/50 sec at f/1.8 and ISO 320.
Jim Burkstrand took second place with his photo Grilling Chicken. Jim commented, "This was a fun photo to take, as I was at a friend's house helping to cook the dinner outside. He had just brought a plate of grilled veggies into the house, leaving the empty space of hot coals. I had just turned the beef in back and the chicken skewers in front. If you are wondering, it all tasted delicious." Jim used his iPhone 11, shooting 1/30 sec at f/1.8 and ISO 640.
The photo Take Home, by Steve Piepmeier, placed third. Steve said, "These foraging ants found their food at the parking lot of Whipple Observatory. The shadows of their legs made an interesting design, as they all worked together to take it home. Shot with my trusty Lumix." Steve used a Panasonic DC-ZS200, 132 mm, 1/1000 sec, f/6.4, ISO 200.
The Photography Club of Quail Creek has a monthly photo contest for its members and schedules numerous photo field trips for members throughout the year. Meetings are held the second Wednesday of the month at 7 p.m. at the Kino Conference Center, Mesquite Room. Room venue could vary each month. Consult the club's constantly updated website www.pcqc.org, as well as the weekday HOA What's Happening for additional information.