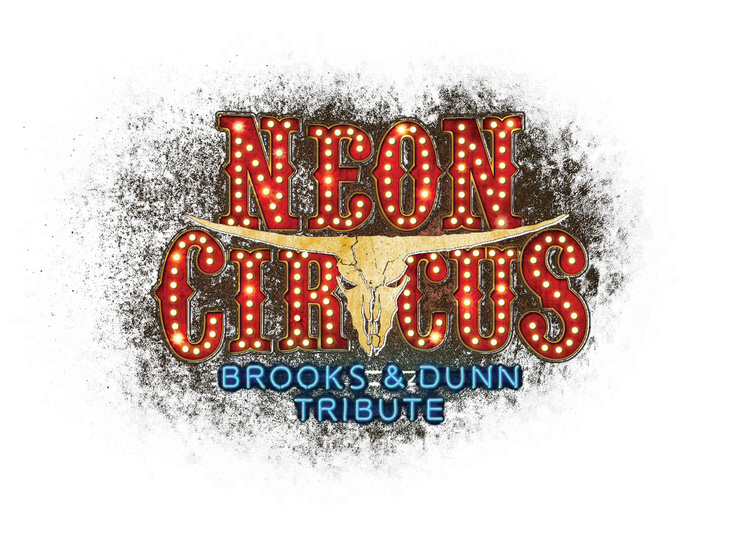 Nancy Planck, Member Services
Join us for Neon Circus Presents Brooks & Dunn at the Madera Clubhouse Crystal Ballroom on Wednesday, Oct. 18. The cash bar opens at 6 p.m. with showtime at 7 p.m. Tickets are $29. The show is produced by TAD Management.
Carrying on in true Brooks & Dunn style, Neon Circus welcomes you to a live authentic tribute to country music's most legendary duo. Spanning a 20-year career and selling more than 30 million albums, every country music lover has a Brooks & Dunn album in their collection.
Neon Circus features authentic performances of Brooks & Dunn's No. 1 hits such as "My Maria," "Only in America," "Neon Moon," "You're Gonna Miss Me When I'm Gone," and many more! Incorporating all of the real concert production, it will look, sound, and feel as if you truly are at a Brooks & Dunn concert.
Masks are recommended but not required in the Madera Clubhouse.
Tickets will only be sold through Member Services (formerly Concierge Desk), 520-393-5822.
Find out more about Neon Circus at tadmgmt.com/talent/neon-circus or youtu.be/inIrM02psh8.