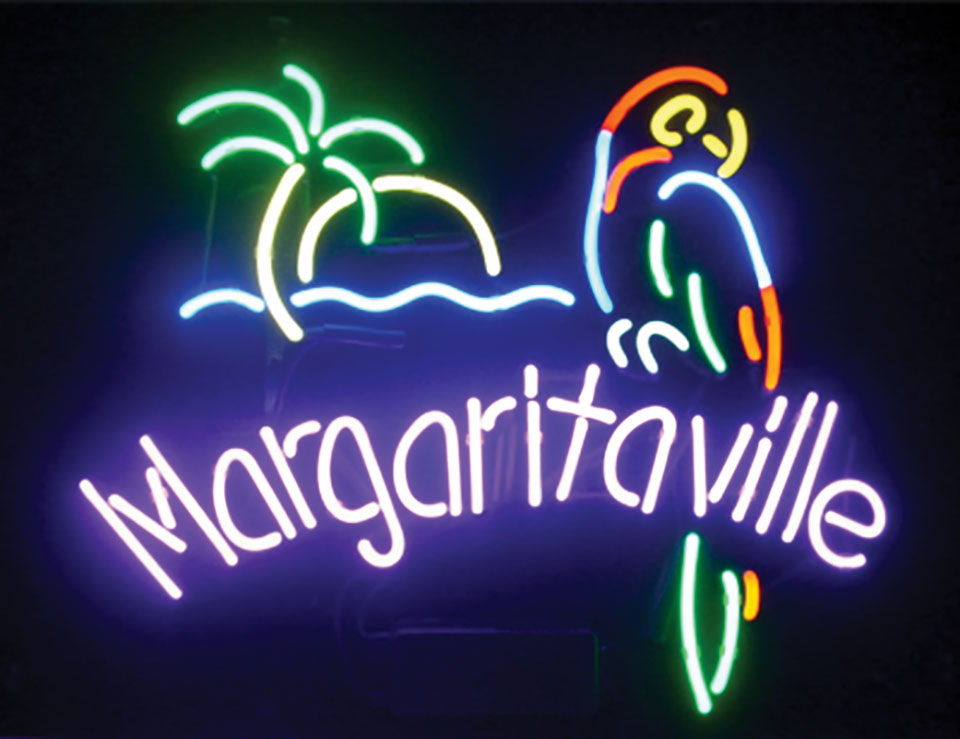 Margaritaville T.G.I.F will take place in the Madera Clubhouse Crystal Ballroom on Friday, June 19, 2017. A cash bar opens at 5:15 p.m. followed by a Dinner Buffet at 6:00 p.m. Ticket price is $21.
Dancing and music by DJ Warren B, 6:30 to 9:30 p.m.
Menu
Ambrosia salad
Marinated tequila lime chicken
Seafood scampi with shellfish (clams, mussels, bay scallops and shrimp)
California mixed vegetables
Dessert
Key Lime Pie
Tickets available online at quailcreek.showare.com; limit of 10 tickets per order – One table. By phone at 520-393-5822
All sales are final; no refunds or exchanges.