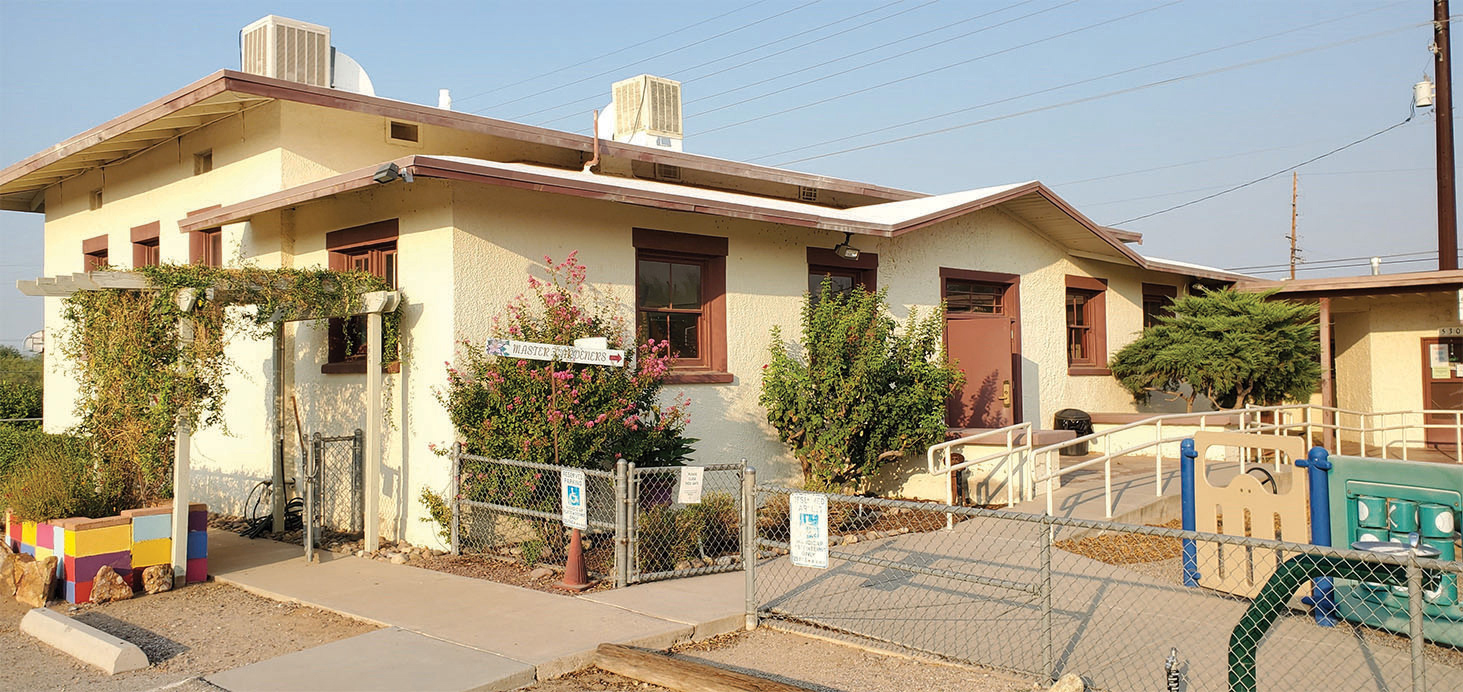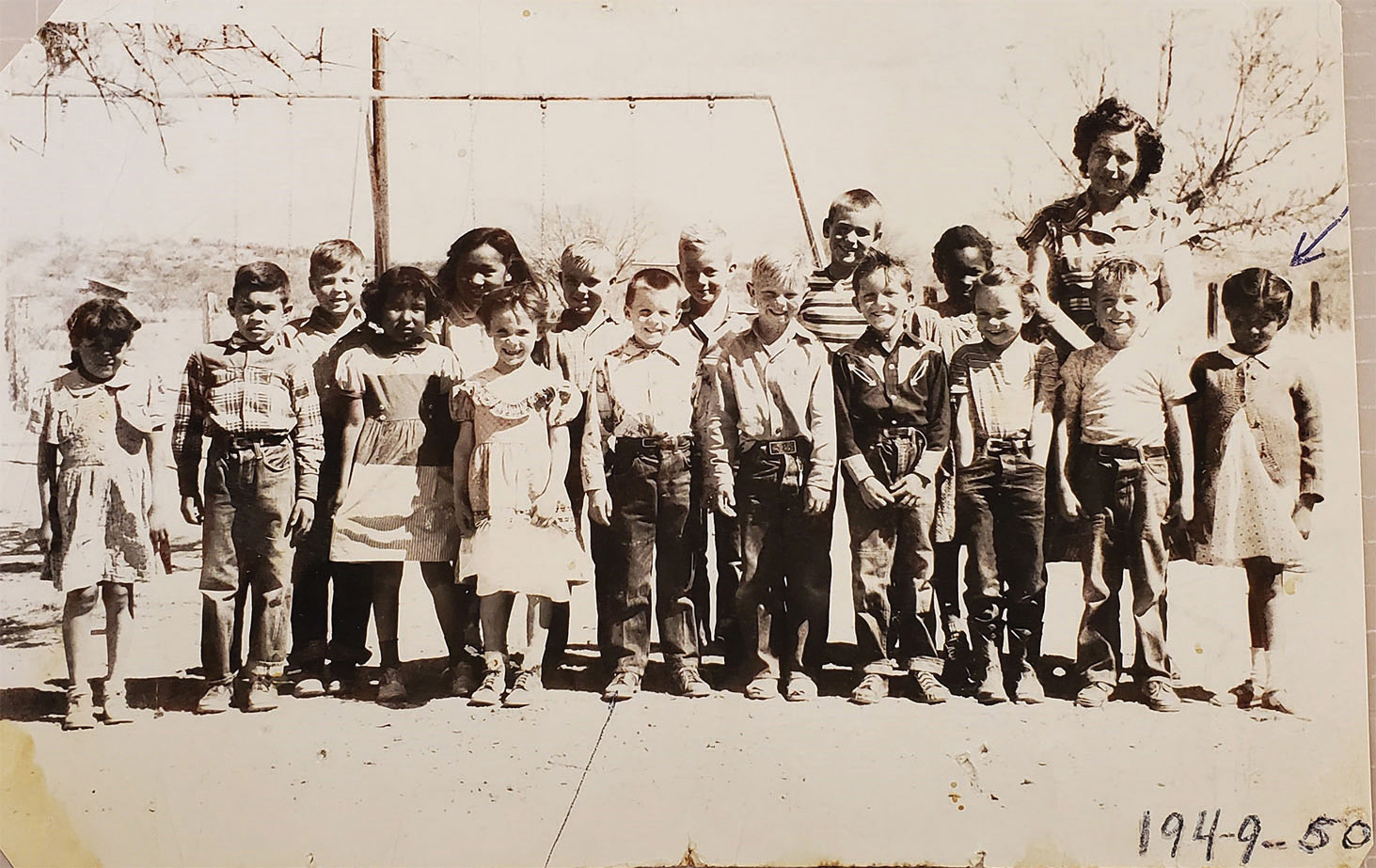 Carew Papritz, award-winning author
Established in 1916, Continental School District No. 39, home of the Continental Colts, has been Green Valley's only local school for more than 104 years. It serves almost 200 families and more than 600 students from kindergarten through eighth grade. It is known as "The Little School with a Big Heart!"
As you head out to Madera Canyon, you'll find the school only a couple of miles into your drive, located on the left-hand side in a beautiful desert setting.
The school is named after the town of Continental, located only a mile or so west from where the school now stands. Established during World War I at the request of President Woodrow Wilson, it was named after the Intercontinental Rubber Company. American generals feared that Germany could cut off American access to the import of rubber through the Far East shipping lanes. The only rubber substitute at that time that could produce a similar latex to the rubber tree was a southwest evergreen shrub called guayule, and our area had the perfect conditions to grow it.
Continental grew as more workers were needed to plant and tend the fields while helping to run the processing plant used to make the latex. Alongside the town post office, general store, and church, a schoolhouse was finally built in 1918. With the war coming to an end and the shipping routes being restored, the guayule farming and factory project was ended.
The original historic Continental schoolhouse was refurbished in the early 1990s and now serves as the Continental Community Center. Since 1985, it has been occupied by Southern Arizona's longest running dance company, the Ballet Continental Dance Company.
Continental School strongly believes in community service. Students benefit from the many "elders" who volunteer their time and expertise, making the district a truly unique place to be. The jazz ensemble performs for many of the local retirement homes. Every year, for the last 20 years, students from the Continental Civics Club, with the help of local businesses, raise money to send the graduating class to Washington, D.C. To promote the school's motto of kindness and cooperation, they recently created the world's largest thank you letter, envelope, and stamp (the size of a basketball court). They are "The Little School with a Big Heart," and they love their hometown of Green Valley.