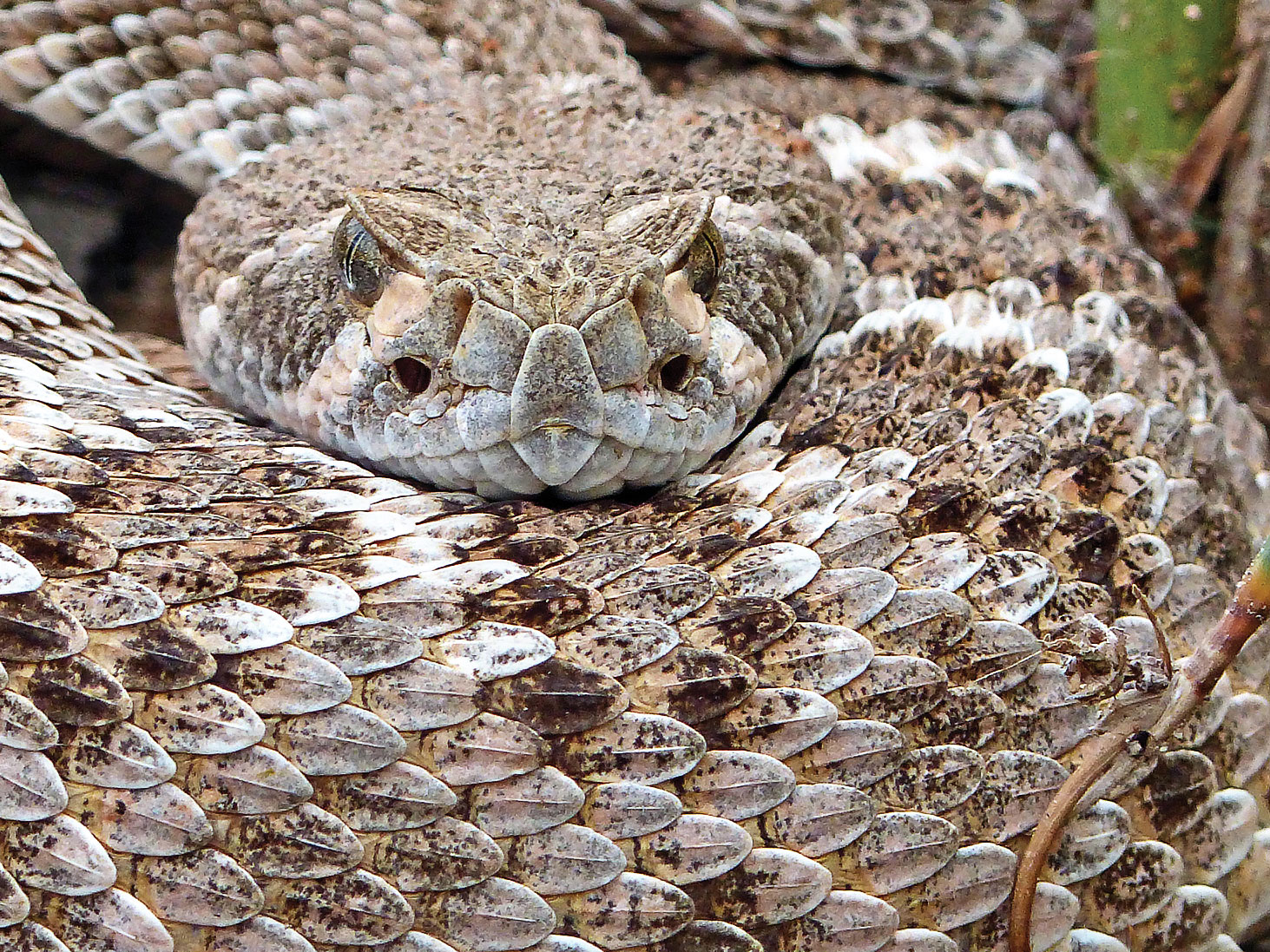 Friends of Madera Canyon brings you Amphibians and Reptiles of Madera Canyon, presented by John Murphy, author of the new book Arizona's Amphibians and Reptiles on Monday, October 22, 2018, at the Madera Clubhouse Crystal Ballroom from 7:00-9:00 p.m.
We welcome John Murphy, a research Associate in Zoology at Chicago's Field Museum. John is also an experienced teacher at the high school and college levels, an author or several scientific books and a photographer. A new resident of Quail Creek, he continues research work on the ecology, behavior and evolution of reptiles and amphibians. John will be presenting his photography in a talk on amphibians and reptiles of Madera Canyon and adjacent Green Valley.
Ticket price is $10. Tickets are only available at the door the night of the lecture.
For further information please contact Carole deRivera at 520-207-5318.