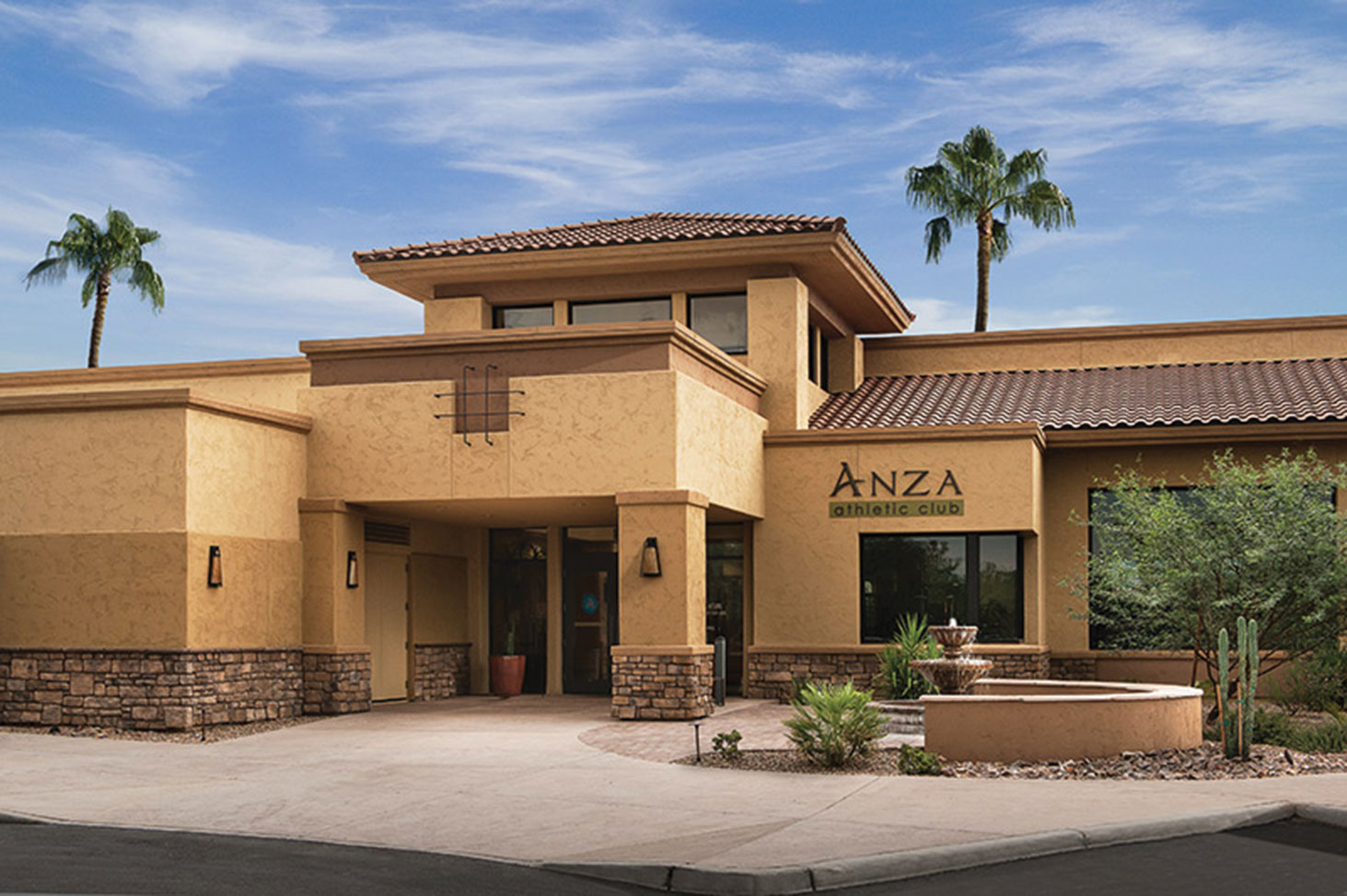 Cheri Sipe
After months of planning, Fitness Director Cindy Mayhle and her staff are pleased to announce that the new Stretch and Core Room at the Anza Athletic Club is ready for the residents of Quail Creek to enjoy.
The new Stretch and Core Room is located in the former Rincon Studio and offers a separate area for stretching and core exercises. New equipment in the room includes a True Stretch Partner. Other stretching equipment, such as the elevated stretch mat, Precor Stretcher, leg raise, back extension and ab crunch bench have been relocated from the main fitness room.
The additional space in the main fitness room allows for additional equipment such as a new cross cable pulley machine, two new recumbent bikes, a Flex Strider, two cross trainers (ellipticals) and a rowing machine.
A wide variety of classes will continue to be offered in the Cholla Room and the Kino Center. A schedule of classes and class descriptions can be found at the information kiosk at Anza Athletic Club and the Quail Creek fitness on-line calendar.