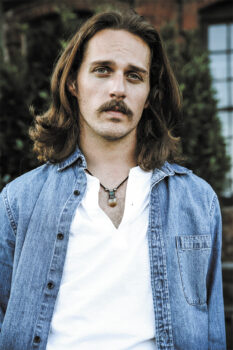 John O'Rourke
Nashville-based singer/songwriter Dan O'Rourke will be performing a solo concert at the Madera Clubhouse on Friday, Dec. 13. at 6 p.m.
Dan, who is the son of Quail Creek residents John and Debbie O'Rourke, has been a Quail Creek favorite for the past few years. You can be sure that he'll perform his song, "Quailville," which is his observation of life in the Quail Creek community.
Dan performs regularly at the iconic Bluebird Café in Nashville, and he recently signed with a manager who has numerous multi-platinum records to his credit. He moved to Nashville four years ago after he was a contestant on the NBC TV show The Voice. His style is that of country-folk, or Americana, with influences of Bob Dylan, Jackson Browne, Jim Croce, and Elton John.
The show will begin at 6 p.m. on Friday, Dec. 13, with a donation of $10 at the door.