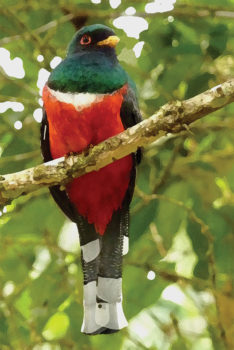 Friends of Madera Canyon are pleased to announce the Birds of Madera Canyon lecture by Jeff Babson, December 17, 7:00 p.m. at the Madera Clubhouse Ballroom. Jeff will be discussing the birds of Madera Canyon and surrounding Sky Islands. Jeff is the owner, operator of Sky Island Tours as well as a teacher of a variety of courses at Pima County and U of A. He is an outstanding speaker and we are looking forward to hosting his talk at Quail Creek.
Ticket price is $10. Tickets are only available at the door the night of the lecture.
For further information please contact Carole deRivera at 520-207-5318.