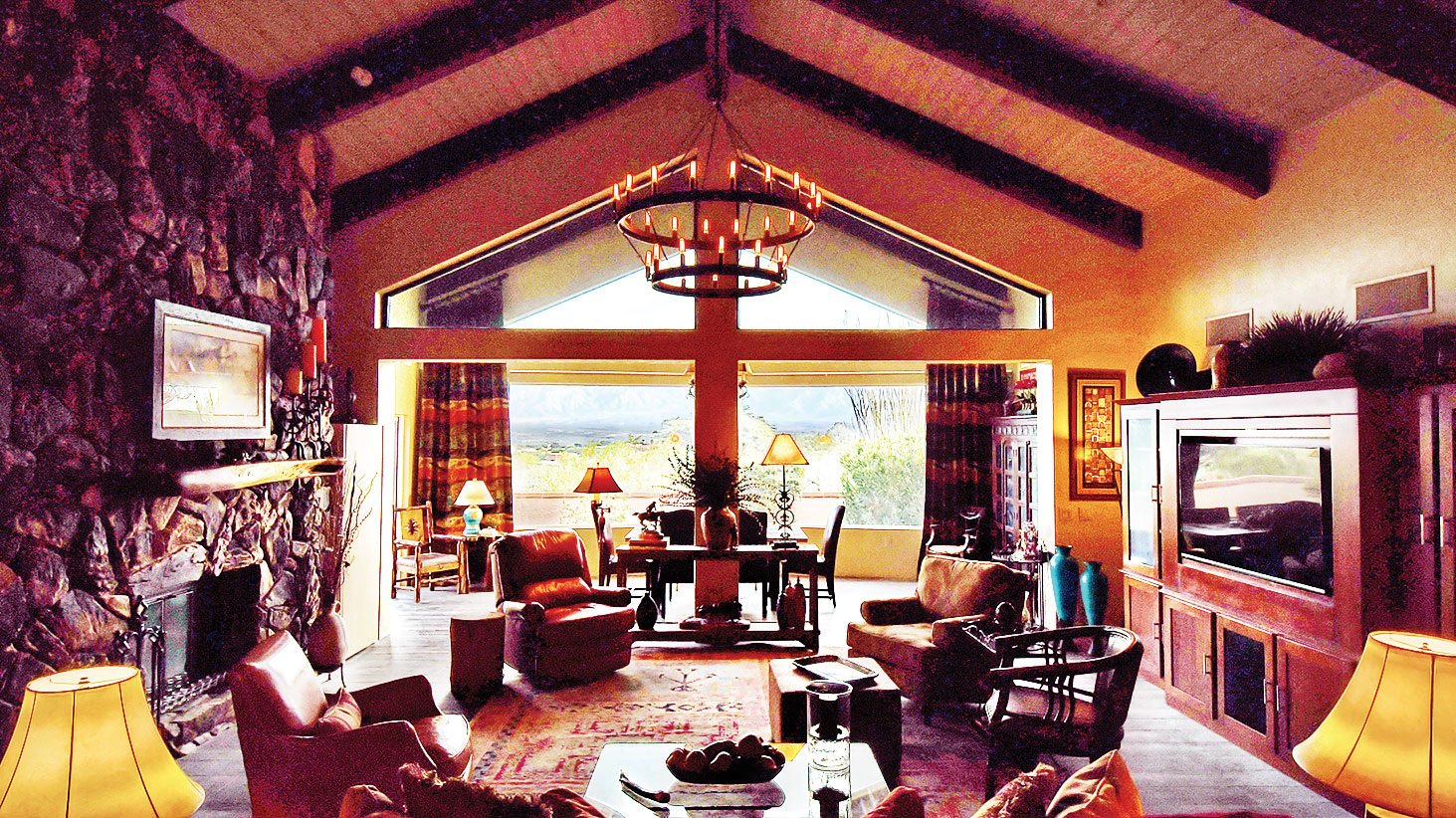 St. Francis in the Valley Episcopal Church brings us this year's fabulous Tour of Homes on Friday, March 22 from 10:00 a.m. until 4:00 p.m.
As in years past, all proceeds from the tour go to local charities; Green Valley/Sahuarita Food Bank, Arivaca's Boy's Ranch, St. Andrew's Children's Clinic, Valley Assistant Services and many others were among the recipients sharing over $15,600 in proceeds.
Our 2019 Tour of Homes features six homes, each with its own unique style.
Architectural design, beautiful warm Southwest decor, unique art collections or a great mountain view are just a few of the tour delights. Tickets are still only $25 each and may be purchased at the St. Francis Church office (600 S. La Cañada Drive) www.stfrancisgvaz.org, Talents Unlimited Boutique, Green Valley/Sahuarita Chamber of Commerce, Sue's Creative Coyote in the Continental Plaza and the Stone House of Tubac.
Start your tour at the St. Francis in the Valley's Parish Hall. Complimentary coffee, muffins, cookies and other goodies will be served throughout the day.
Our silent auction features items by talented local artists and the gourmet table affords the opportunity to purchase delectable goodies to buy and take home.
While there you can also visit the Talents Unlimited Boutique for unique gifts at reasonable prices.
We offer free chauffeured transportation for the tour leaving from the Parish Hall.
For more information call 206-259-0361.
We'd like to thank Quail Creek for your cooperation and support!