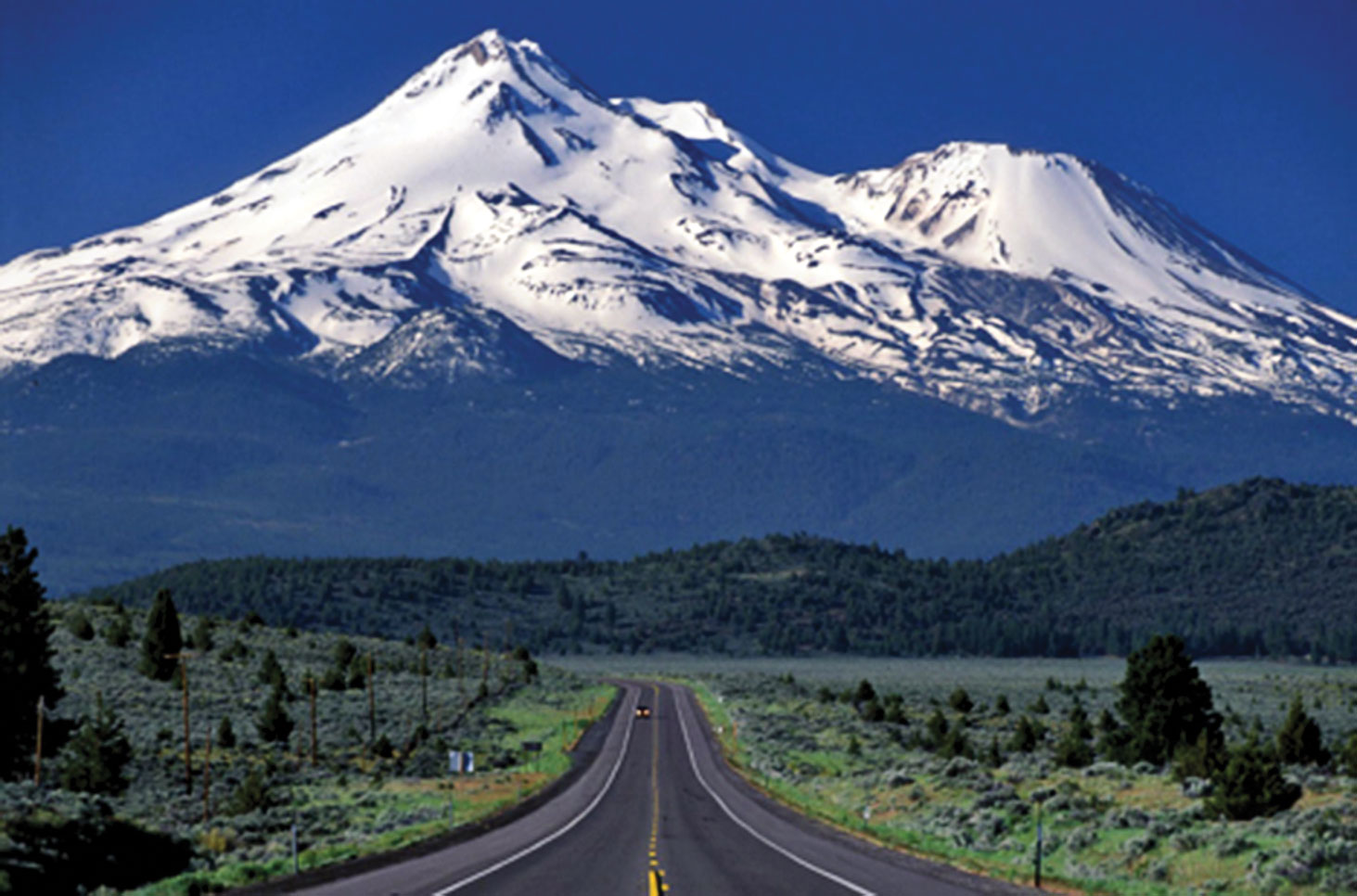 Reed Tittle
Tucson's own Dr. John Klein, orthopedic surgeon and avid mountain climber, has amassed an impressive resume. The numbers don't lie! In 1981 at the age of 12, he became an Eagle Scout honoree and began his 36-year-love of climbing. It didn't hurt that both his father and grandfather were Eagle Scouts as well as hikers and climbers.
After graduating from medical school in 1996 at age 27, he was on his way to scaling Arizona's 400 peaks – a feat he accomplished by age 40, joining an elite group. Moving on to the world outside Arizona, he began scaling the highest peaks on all seven continents. Dr. Klein states he is not obsessed with joining the truly elite Seven Summits Club. He has only North America's Denali to conquer. After two failed attempts due to weather, he may try again several summers from now. In the meantime, he continues to climb major peaks throughout the world.
Below is a list of the six summits already conquered.
YEAR, AGE, CONTINENT, MOUNTAIN, HEIGHT
2014, 44, Oceania/ Indonesia, Carstensz Pyramid, 16,023 (Replaces Australian Continent on the Messner List)
2015, 46, Antarctica, Vinson Massif, 16,067
2016, 47, Africa, Kilimanjaro, 19,340
2017, 47, Asia, Everest (Nepal side), 29,035
2017, 47, Europe, Elbrus, 18,513
2018, 48, South America, Aconcagua, 22,902
Please join us to hear "From Tucson to the Top of Mt. Everest: Dr. John Klein's Odyssey" on Monday, October 29, 7:00-8:00 p.m. in Quail Creek's Madera Clubhouse. $5 tickets (cash or check) can be purchased at the door or earlier at the Madera Clubhouse Concierge Desk.
The Kino Lecture Series is co-sponsored by Quail Creek's Education Committee and The Women of Quail Creek's Scholarship Committee. All profits from the lectures are donated to the Scholarship Fund which annually awards scholarships to senior girls at the two Sahuarita high schools as well as to women in transition.