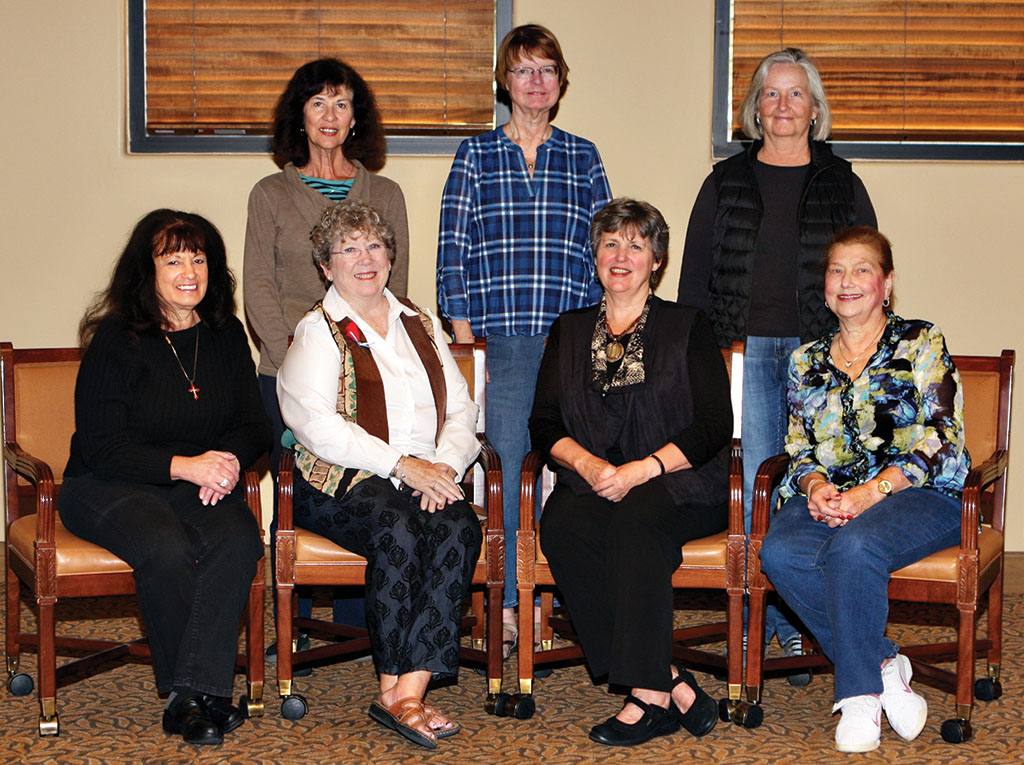 The Quail Creek Women's Bible Study is learning about True Spirituality, Romans 12, becoming an authentic Christian through Andy Stanley's DVD and discussion.
All women of Quail Creek are welcome to attend Tuesdays at 1:00-2:30 in the Silver Room, Madera Clubhouse. Bring your Bible and the study guide (optional). God's idea of faith isn't activity oriented; it's about relationship, not rules or religion. That's where God tells us to start. In Romans 12, God gives us a clear picture of what Christians should look like at the root level. If you're ready to move from "in" to "all in" then you're ready to become a Romans 12 Christian. The next steps of your journey toward true spirituality start here.
December 15 and 22 – Parts 1 and 2 How to Experience Authentic Community
December 29 and January 5 – Parts 1 and 2 How to Overcome the Evil Aimed At You
Come join the group at any time. Prayer requests are taken. We have joyful fellowship and make new friends.
Facilitators: Berniece James 625-1949, Pam McFall 505-7526 (on sabbatical caring for father), Kay Robinson 495-4173, Jo-Anne Spencer 207-8679.