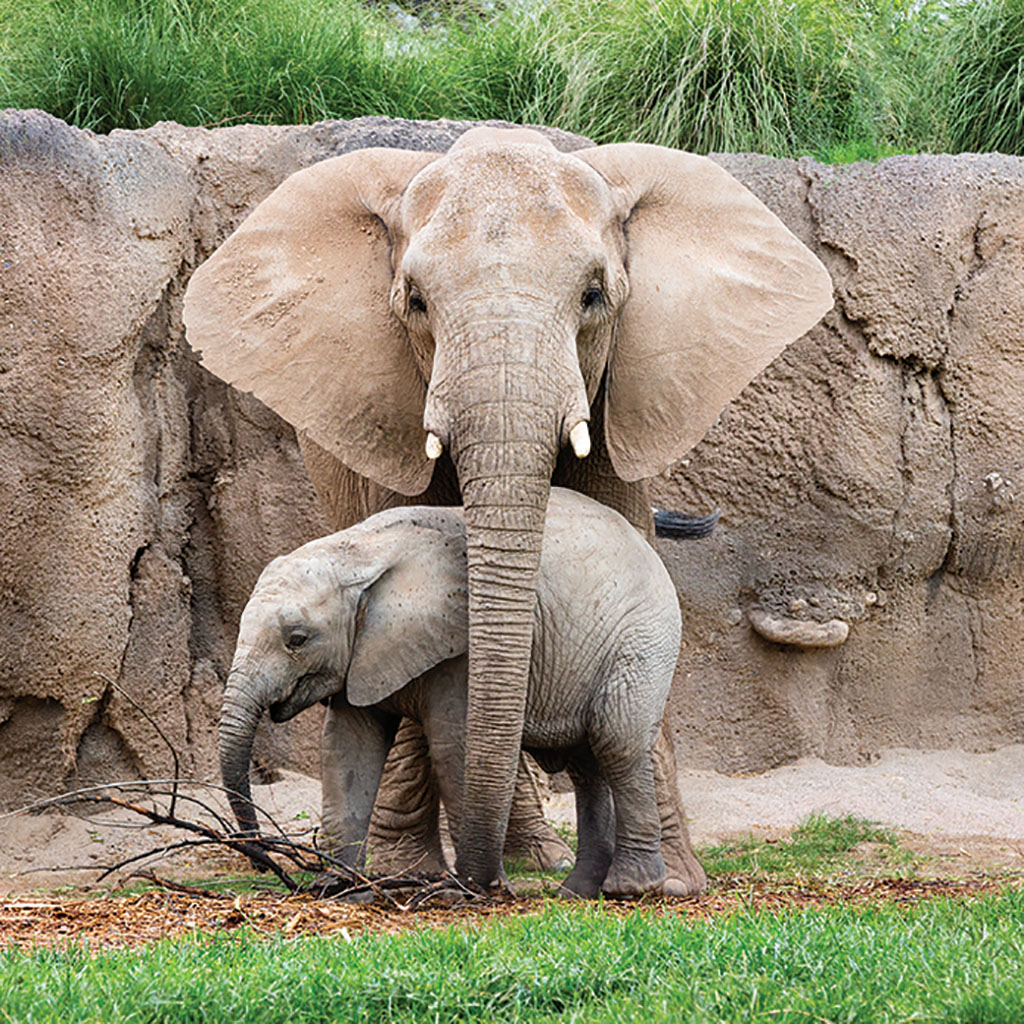 Janice Pell
The Women of Quail Creek will be off to Tucson's Reid Park Zoo on their March 28 field trip. It promises to be an exciting, fun trip. Members will travel by buses to the zoo for a behind the scenes tour, lunch and time to explore the zoo. Buses will depart from Quail Creek at 9:00 a.m. returning by 4:00 p.m. in the afternoon.
Lunch will consist of half veggie/half meat lasagna, three cheese ravioli with marinara and Alfredo sauces, bread sticks, caprese salad and cobbler.
Tickets for the event are $40 per person for TWOQC members and will go on sale at 9:00 a.m. January 25 prior to TWOQC general meeting. If there is space available, guests and nonmember Quail Creek women may purchase tickets for $45 beginning on February 29. The price includes bus fare, Zoo entrance, behind the scene tour and lunch. Members may also contact Nancy Wilson at 207-6830 or [email protected] for tickets. The trip is limited to 108 women.
For additional information about the trip, visit the website at womenqc.com or contact Peggy McGee at [email protected] or 207-6188 or Janice Pell at [email protected] or 867-6262.