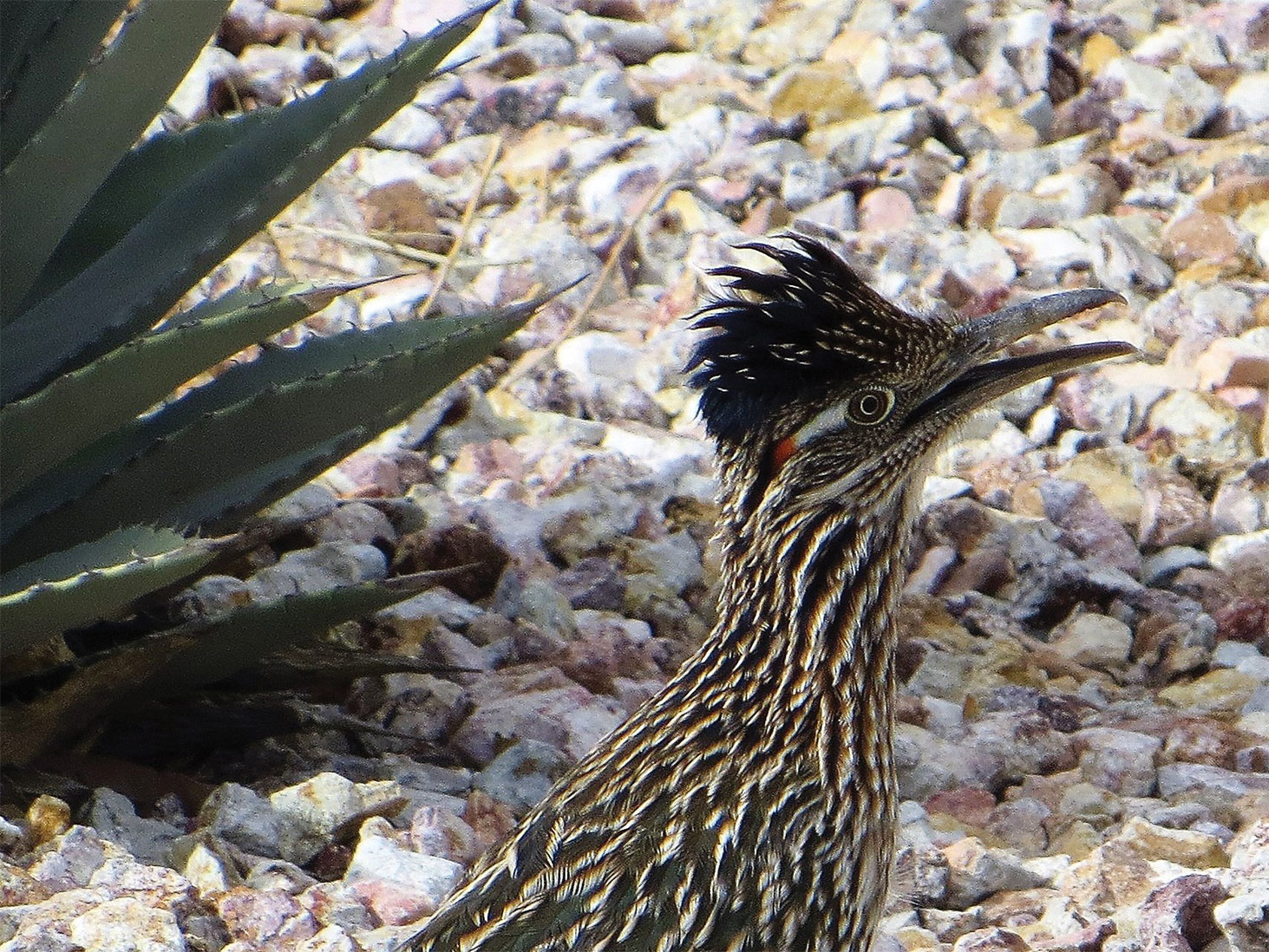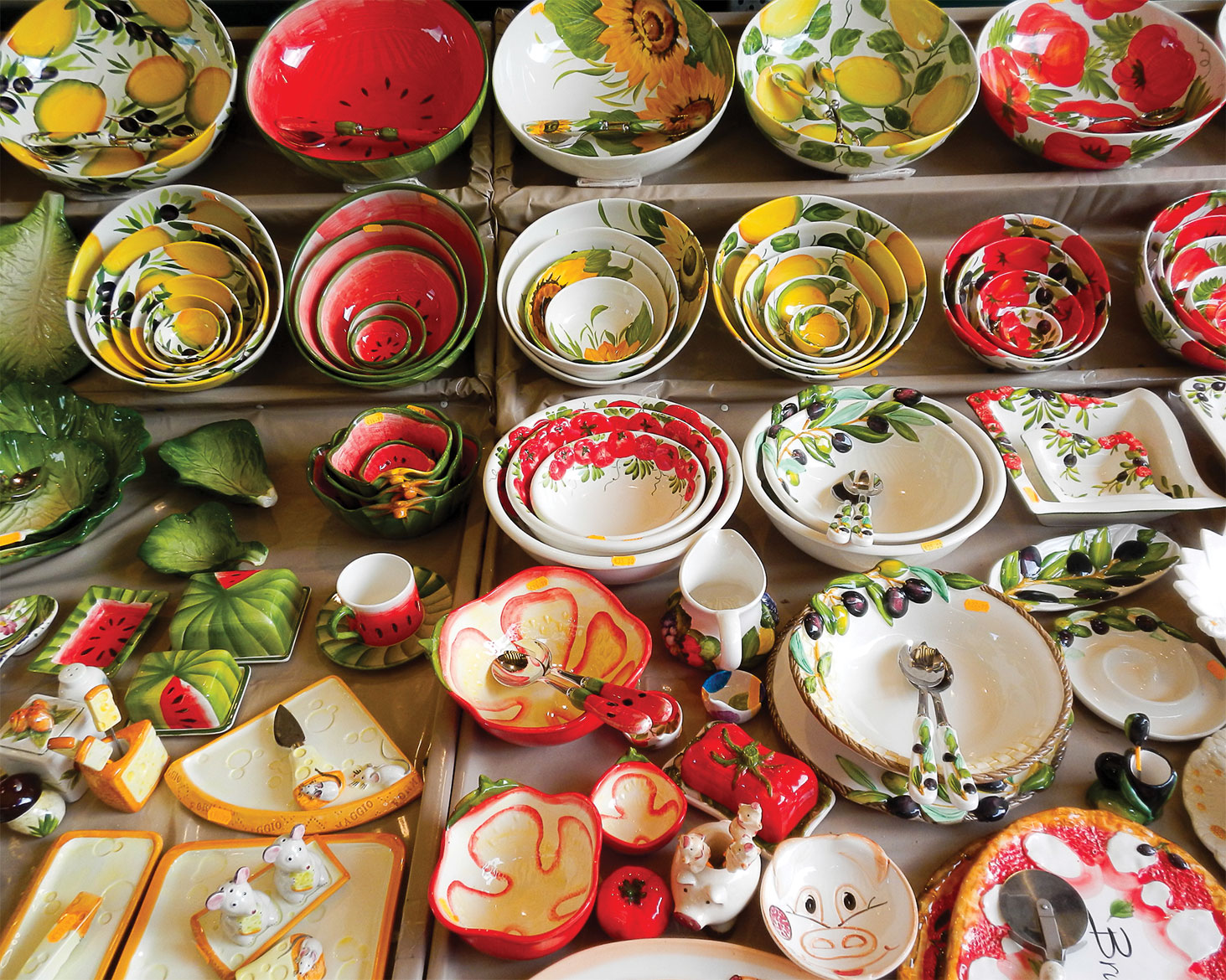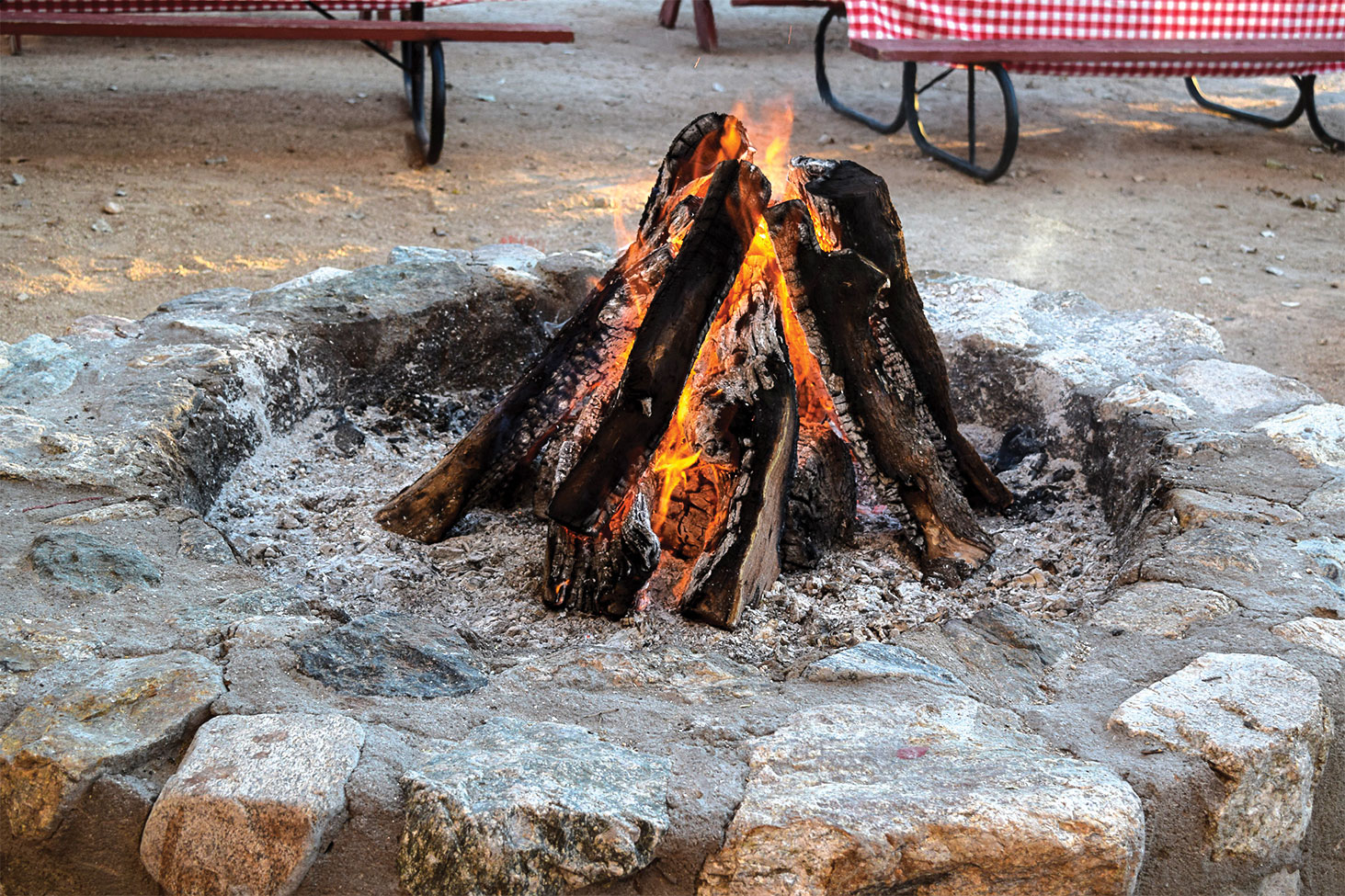 Jim Burkstrand
The Photo Club of Quail Creek continued into 2018 with its monthly members' contest having a theme of Everyday Things. Each club member could enter three photos taken in the last three years. We had 28 submitted photos, all of which can be seen on our Flickr site https://www.flickr.com/photos/[email protected]/albums/72157668716394218.
Lois Haglund won First Place with her photo Roadrunner, certainly an everyday bird in Quail Creek. Lois said "Not too much to say about this picture. While on one of my walks through Quail Creek, I found this roadrunner strolling through someone's front yard. I followed him/her around as best I could and got a few good shots. I cropped my favorite one to look like this. I love the look on his face!" Lois shot this with a Canon Powershot SX260, at 61 mm, 1/640 sec, f/5.6, ISO 125; and cropped in Windows Photo Explorer.
Pete Murphy won Second Place with his photo Camp Fire. Pete commented, "In January of 2016 the Photo Club of Quail Creek took a field trip to the Tanque Verde Ranch. It is in the north east part of Tucson. You can do just about every outdoor activity you want there; hiking, horseback riding, biking, eating or just lay back and relax. I took this picture of the camp fire while we were eating our wonderful BBQ steak dinner about dusk. We all had a good time hiking around during the day and were ready for a good dinner.
The Camp Fire picture was taken with a Nikon D3300 camera. The F-stop was 5.6, exposure time 1/125 sec with an ISO of 400. The photo was post processed in Adobe Lightroom.
The photo Vienna Dishes by Denny Huber placed third. Denny said, "My wife and I were on a river cruise that ended in Vienna, Austria in July of 2017. There was an open-air market just outside of city center called the Nacht Markt (Night Market) although it was open all day, too. The market had a little of everything including a lot of photo ops of food, clothing, housewares and people. The light was great—a sunny day but the market was shaded. Many times I'll carry around my Nikon Coolpix point-and-shoot for the portability and it takes decent pics. I couldn't resist all of the colorful displays." Denny used a Nikon Coolpix at 24 mm, 1/80sec, f/3.2, ISO 125. The photo was post processed in Adobe Lightroom.
The Photography Club of Quail Creek has a monthly photo contest for its members and also schedules numerous photo field trips for members throughout the year. Meetings are held the second Wednesday of the month at 7:00 p.m. at the Kino Conference Center, Mesquite Room. Room venue could vary each month. Consult the club's constantly updated website http://www.pcqc.org as well as the weekday HOA What's Happening for additional information.