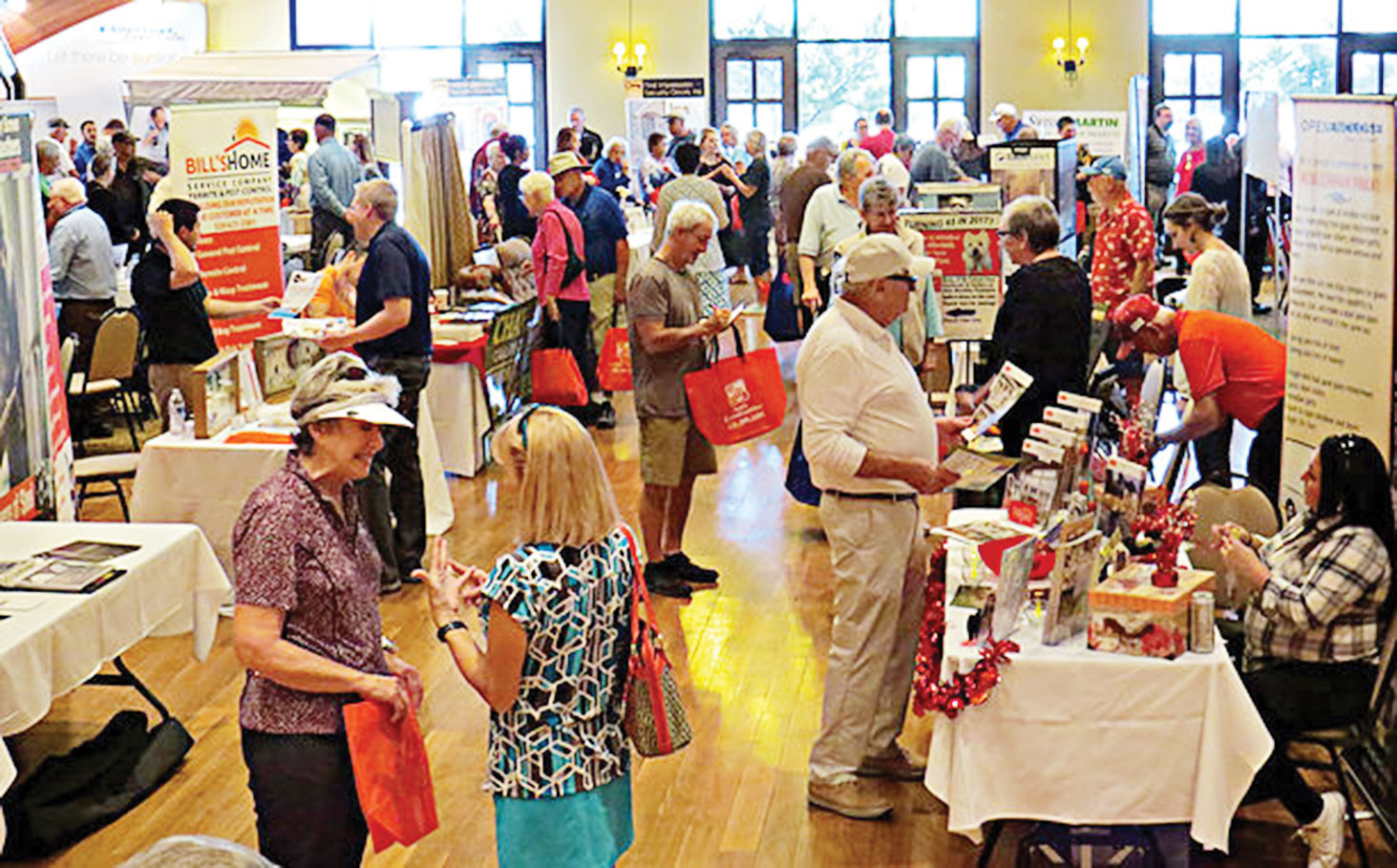 Tal Middleton
Mark your calendars! The annual Business EXPO, sponsored by the Quail Creek Performing Arts Guild, is scheduled for Saturday, February 10 from 10:00 a.m. to 2:00 p.m. in the Madera Clubhouse and parking lot.
The always popular Business EXPO showcases over 60 businesses of all types. Some are related to home improvement and decorating needs while other businesses include insurance, real estate and financial services. Golf cars, bicycles, golf car batteries and tires and more will be in the parking lot. Additionally, there will be a Cruise EXPO in the Silver Room, including representatives from Viking and Princess. There will be presentations by both cruise lines and an expert land vacation specialist, in addition to a little fun seminar on "How to pack for any trip!"
Interested in solatubes? We got 'em! Need to reupholster some furniture? We got it! Need pull-out shelves? Got those, too! Need a golf car garage or casita? We've got builders! This is just a small sampling of the variety of businesses that anxiously await this event each year.
There will be food available at The Grill (in the Madera Clubhouse) and our local radio station KGVY will be broadcasting live beginning at 10:00 a.m. Come join your friends and neighbors as you visit the vendors at this event. Admission is free and is open to the public.