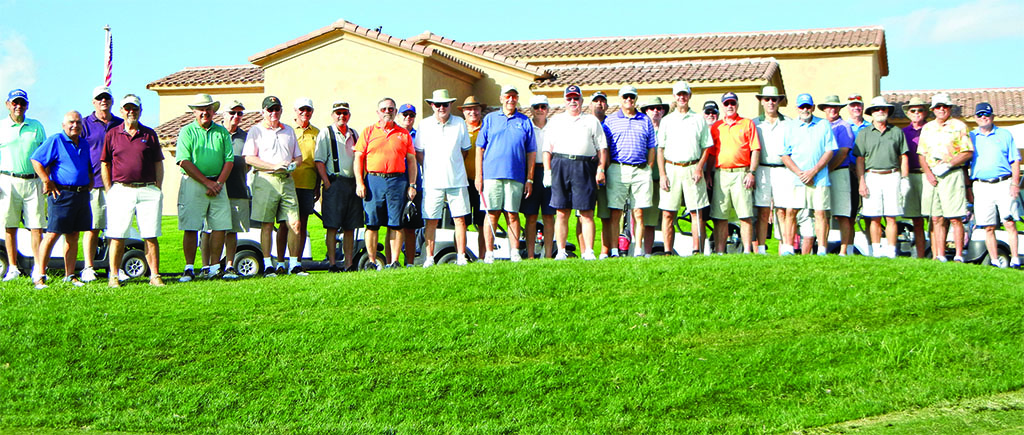 Wally Ueberschar
On Monday, September 7 and Tuesday, September 15 the Desert Duffers hosted our annual over-seeding golf events at the Desert Hills Golf Club of Green Valley and Del Lago Golf Club in Vail.
The golf, weather and the courses were great. The Del Lago Golf Course was more of a challenge and was the recipient of many golf balls. We had a good turnout for each event, giving the Duffers the opportunity to play off-site while our course is prepared for the fall season.
The Duffers would like to thank Russ Sipe for arranging both of these events.